10 Trending Paint Colors for 2019
What is the major thing that sets the mood and the theme of home? It is, without any second thought, the paint! Every wall in your home deserves the best painting pattern.
As with everything else, painting trends change with time. But the best thing is that paint is not permanent. You can mix up colors and create a new one which uplifts the design!
This is 2019 and here are with the top 10 trending paint colors you can try.
2019 is going to see rise in both neutrals as well as some bold colors while few colors are still there which never go out of style. Read on to see if the color in your mind is going to mark its presence in 2019 or not.
1. Hazelnut
This is a warm and embracing color. Most appropriate for bedrooms. We anticipate that this color is going stay as fresh as in 2019! Compliment it with white color and see your room turned into a classier one!
2. Soft Clay
This is another warm and neutral color, preferable for living rooms. This introduces a bit of
Minimalism into the room and makes it look clean and great.
Compliment it with some lighter shade.
3. Deep Green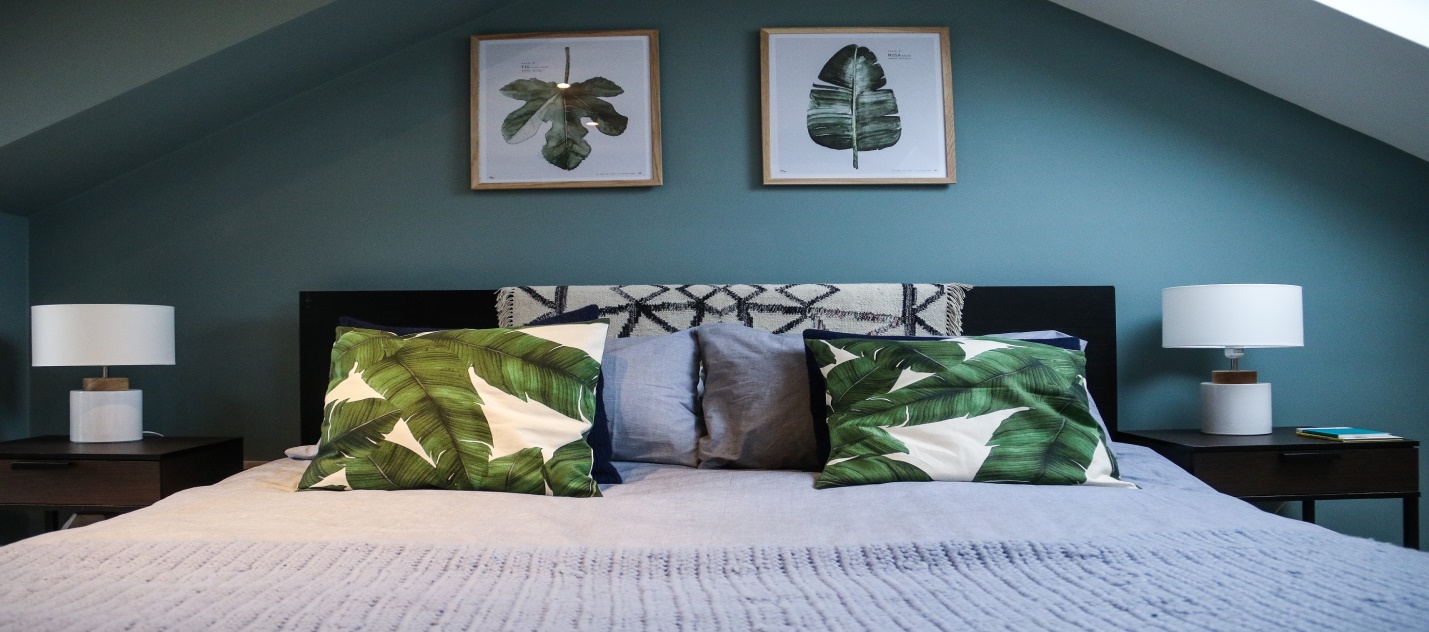 Give your room a deeper and a perfect poise with this color. This is going to stay trending for many years to come.
Compliment with lighter grey
4. Cavern Clay
 This is a great color for accent walls. Well suited for living rooms. You can even try a little variation in its intensity.
Compliment it with white. 
5. White
White is one of those rare colors which never go out of trend. It stays as fresh as it is at any point in time.
It doesn't really matter what color you choose with it. It blends with every color.
6. Night Watch
If I were to choose the color of the year, it will be this. It has bit of classiness, minimalism and boldness!
Compliment it with some lighter shade or white.
7. Blues
If you want a bit of liveliness in your home then you should definitely go with this color. It gives out a positive and lively vibe.
Compliment it with some creamy color.
8. Nugget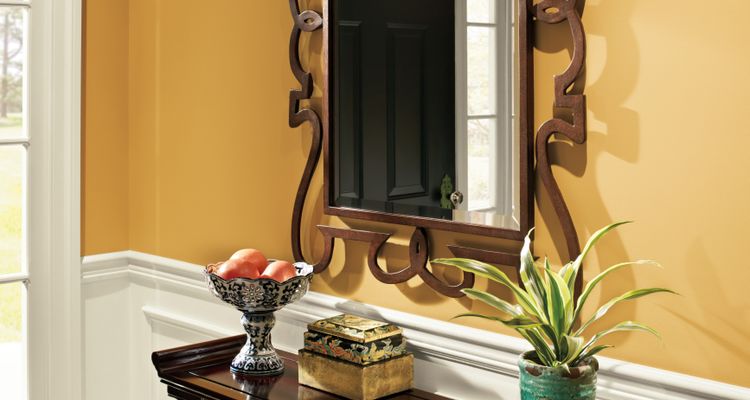 This is yet another warm and inviting color. Well suited for living rooms and external painting.
Compliment it with wood color.
9. Distance
 Add a classic look to your room with this amazing color. It suits every kind of room as well as for internal and internal walls.
Compliment it with fine white border.
10. Grandiose
This is one of my favorites. This color has a touch of classiness as well as boldness. If you have a liking for lively yet dark colors then this is the one you should go for.
Compliment it with white color.
Winding this list, these were the top trending colors for 2019! Did your favorite color make it to the list? If not then let us know in the comments section below.
Want any of these colors for your walls? Then contact us as we provide the top notch painting services in Dubai. We have years of experience in the field providing painting services for villas, homes, offices and much more.