5 Reasons Why Customized Furniture Is Always Better For You
Furniture has always been something that adds to the overall aesthetics of your space. When I say space, I mean it can be any kind of space be it your office, your home, your hotel or anything. Choosing the right type of furniture is what makes the difference.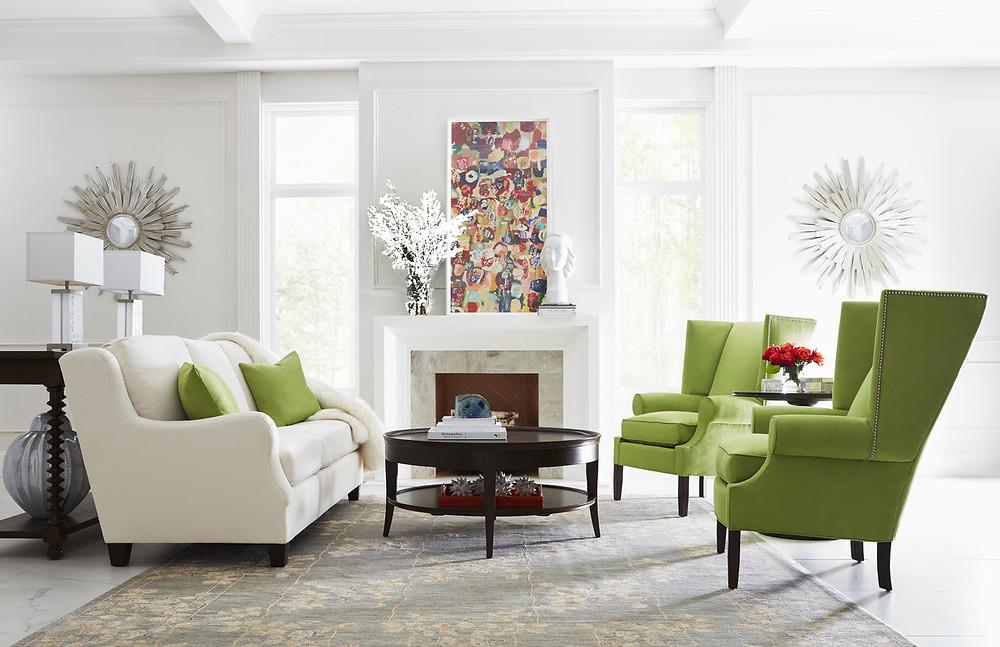 In this world where we give a lot of preferences to our customized stuff, let us try to understand the importance and benefits of having customized furniture in your space.    There are some general facts that come into our mind when we talk about customized stuff and they are a) we can make it as per our requirements b) we can use the colours and themes of our choice c) we can use material as per our budget but it isn't all. There are many other reasons too which make it a better option for you. Let's discuss them one by one.
1. Functional Capability
One of the biggest advantages of having customized furniture is that it'll always fit in your space regardless of the size and pattern of your room. You'll never complain about the pattern of the furniture not getting fit in your space.
This makes it useful to the most. No matter if your room is even or uneven, customized furniture will fit anyways. Hence, you don't have to worry about the adjustment anymore. Look for the best furniture company that'll make
2. Looks More Beautiful
When the furniture in your room is customized according to your requirement it will surely look better than the readymade one. We might not get the desired look every time we buy ready-made furniture from the market but getting a good feel is certain when the furniture is customized as per our choice. Always make sure that you select the best possible design because you don't make furniture daily.
3. Not Too Expensive
Another advantage of having customized furniture at home is that it doesn't burden your pockets very much. The furniture made at home according to your choice is usually cheaper than what you'll get in the market.
The reasons for the same are many. First and the foremost thing is that if you buy it from the showroom, they'll charge you as per their brand reputation. You'll end up paying a hefty amount for the same product you can get made at home at a way lesser price. Hence, going for customized furniture is always a great deal. 
4. Material Assurance
You can never be sure of what material is used in the furniture you buy from the market. The seller may say that the raw material used is of the highest quality but you can't be cent per cent sure about it being genuine. Hence there'll always be a doubt in your mind related to the durability and strength of the furniture. However, on the other hand, if you get it made at home, you can be sure about the quality of the material that was used in making the furniture.
It is good to be aware of the quality of the raw material for many reasons. The top of which is that you can be sure about its strength while using it during various functions etc. You can't be this sure with the furniture brought from the market. Being sure gives another level of satisfaction.
5. Uncompromised Comfort
The level of comfort you can have in the furniture made at home is way more than the readymade ones brought from the market. That's because the one you'll get made at home will be according to your size and preferences which is very hard to have in the readymade furniture.
I mean you may find a couple of things that fit your requirements but it is highly unlikely to find all the things matching your requirements. Hence, if you are looking for a long-lasting, comfortable experience, you must go for customized furniture so that you don't have to change it anytime soon.  
These were some of the reasons you should prefer customized furniture over readymade one. You'll be saving a lot of time, effort doing that and this will surely be a good pick for you. You just need to be a little smart while doing so. Research well before finalizing the design, material, colour, etc. Happy designing!  If you want to have customised furniture then feel free to contact us.