6 Creative painting ideas to try in Dubai.
Painting is a powerful process that can completely change the look of your home. Yet, most of us don't take a moment to think about some amazing painting ideas that can potentially change the design and feel of our home in Dubai.
The internet is flooded with so many creative painting ideas that they often leave you confused as to which idea you should try. Also, you have to be sure whether a particular painting idea will actually suit your home or not.
But, fret not! We have pointed out some of the best painting ideas you should definitely try. The painting patterns described below suit every kind of room. So, go ahead and pick up the one to turn your home into a creative statement!
1. Stencils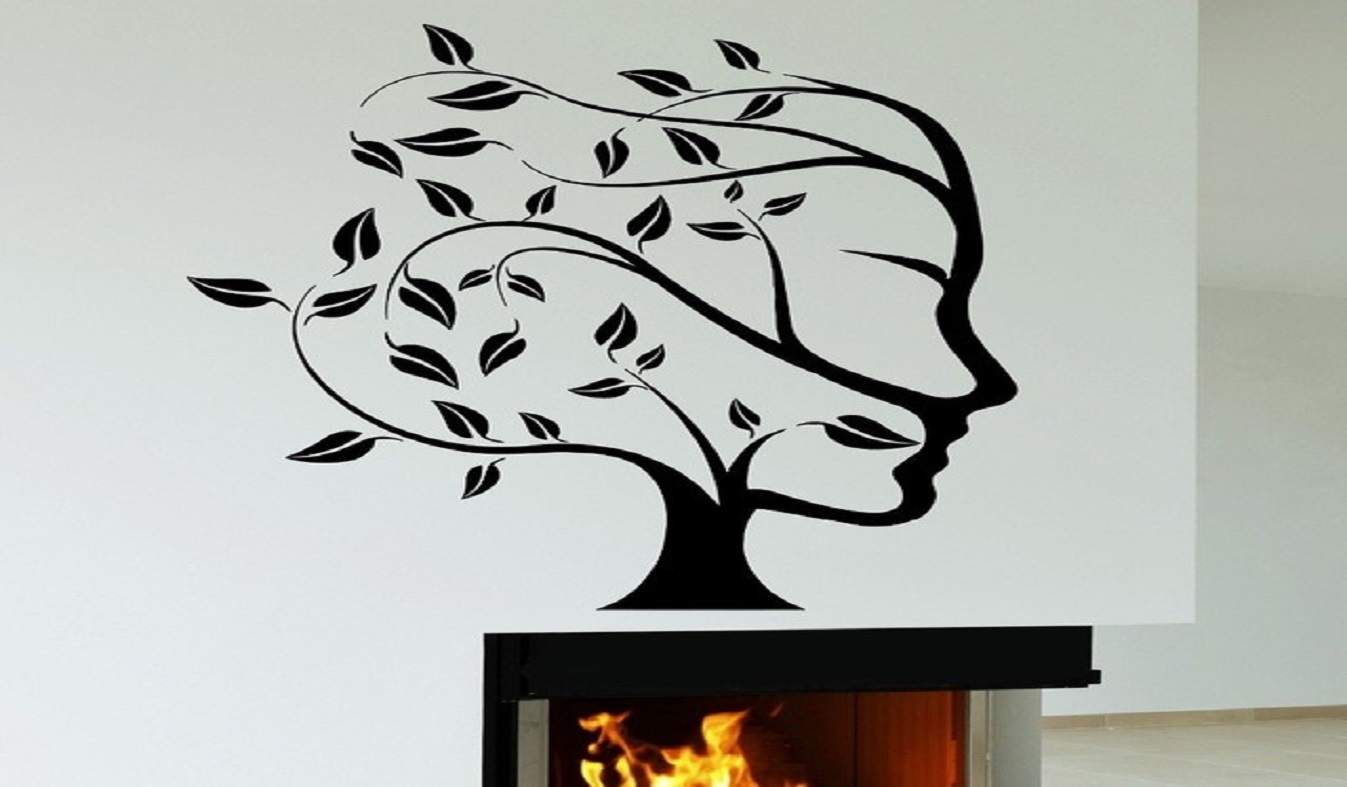 Stenciling is one of the easiest ways to add sophistication to your walls. This doesn't require much of a hard work.  All you need to do is to order a fancy stencil of your choice and start working on your wall. It is that simple.
What's more fun is that there are numerous stencil inspirations available on the internet. Therefore, you won't face any kind of difficulty while finding a perfect pattern and design for your room.
Would you try this? Let us know in the comments below.
2. Stripes
Stripes is a classic home décor technique that never gets out of style. It adds a classic and sophisticated look to your walls.
There are many variations of stripes designs. You can add bold stripes that will increase the visual appeal of your room or you can try small and subtle stripes that will add clam and quite texture while maintaining visual intrigue.
With stripes, your room is going to look fresh and modern.
3. Lenin Streaking
It is a painting technique that creates horizontal or vertical lines for a look that resembles jeans or linen material.
This is one of my favorite painting patterns because it is somewhat different and gives a wall an awesome look. It makes the overall environment of the room quite lively and joyful.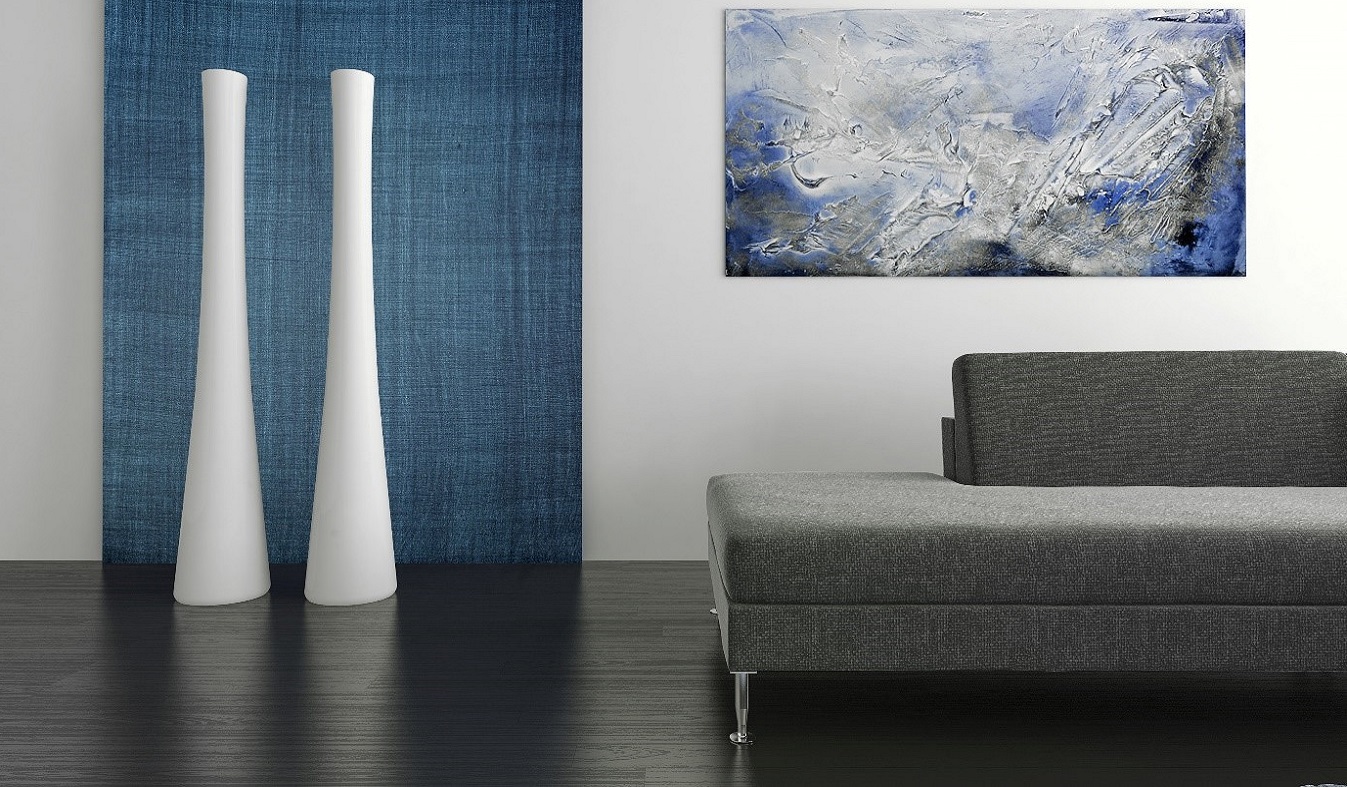 If you are a kind of person who believes in trying and experimenting with something new, then you should try this. However, this is a delicate process and requires professional painting services in Dubai. You might want to consider hiring such services.
While you can try this with other colours also, but we recommend using a light blue colour for it. It suits almost every kind of room.
4. Abstract Quote
This is a perfect technique for DIY enthusiasts! The Idea is to add your favourite quote to your wall using a mix of different colours. Wondering how to do it? Here is the process.
Step 1: Stencil the letters of your favourite quote on the pieces of tape.
Step 2: Attach the letters to your wall.
Step 3: Create a mix of colours and paint them on the wall using large strokes.
Step 4: Wait until the paint dries and remove the Tape and there you have it!
Don't be bound by choice of colours, you can use whichever colour you want, or you can even use a single colour.
5. The Checkerboard Pattern.
The checkerboard pattern is one of the new patterns that is gaining popularity among the design and décor enthusiasts. Checkers can be painted with less contrasting colours to give a nice textural effect.
You can also opt for more contrasting checkers to achieve a bold look on the wall.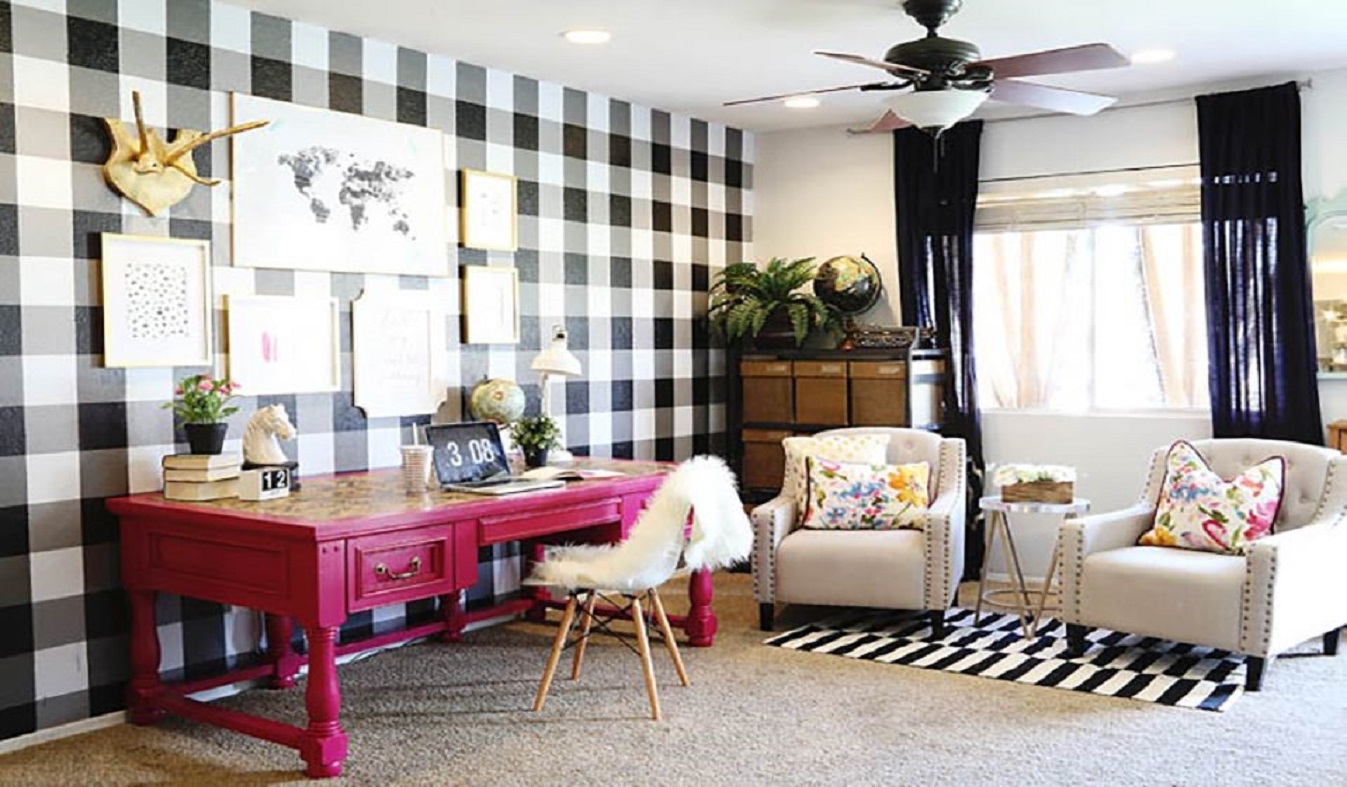 6. Ombre
This effect is achieved by starting off with a single colour and progressively melting it into another less contrasting colour as we go up or down the wall. This creates a dreamy, water coloured effect covering the spectrum between the two colours.
You can try this out with any colour you want. My choice, however, would be blue.
Achieving this effect is not as complicated as it sounds. There are bunch of tutorials available on YouTube that you can follow, or you can call painting services in Dubai if you don't want to do it yourself.
So, these were some of the amazing and fresh painting ideas that you can try in Dubai or elsewhere. If you are looking for further consultation or services regarding this, then feel free to contact us. At Task Masters, we are available 24/7 to help you.