6 Living Room Renovation & Remodel Ideas
What's that part of our house which has a multitude of functions to fulfill? Without any second thought, we say it is a living room. It is the living room which garners most of the attention of our guests. Besides this, we spend most of our time in the living room watching television, playing games, family get together etc.
It would be no exaggeration to say that a beautiful living room can make our home look great and stunning. With this in mind, this time we came up with some of the best living room renovation and remodeling ideas. Also, a stunning living room increases the resale value of the house.
Therefore investing in the living room renovation is totally worth it. So without wasting further time, go through the below living room renovation ideas and improve the look of your home.
1. More is better
Today's need for more space demands that you expand your living room. A bigger living room is better as you can add more renovation elements to it and also provides you with more space.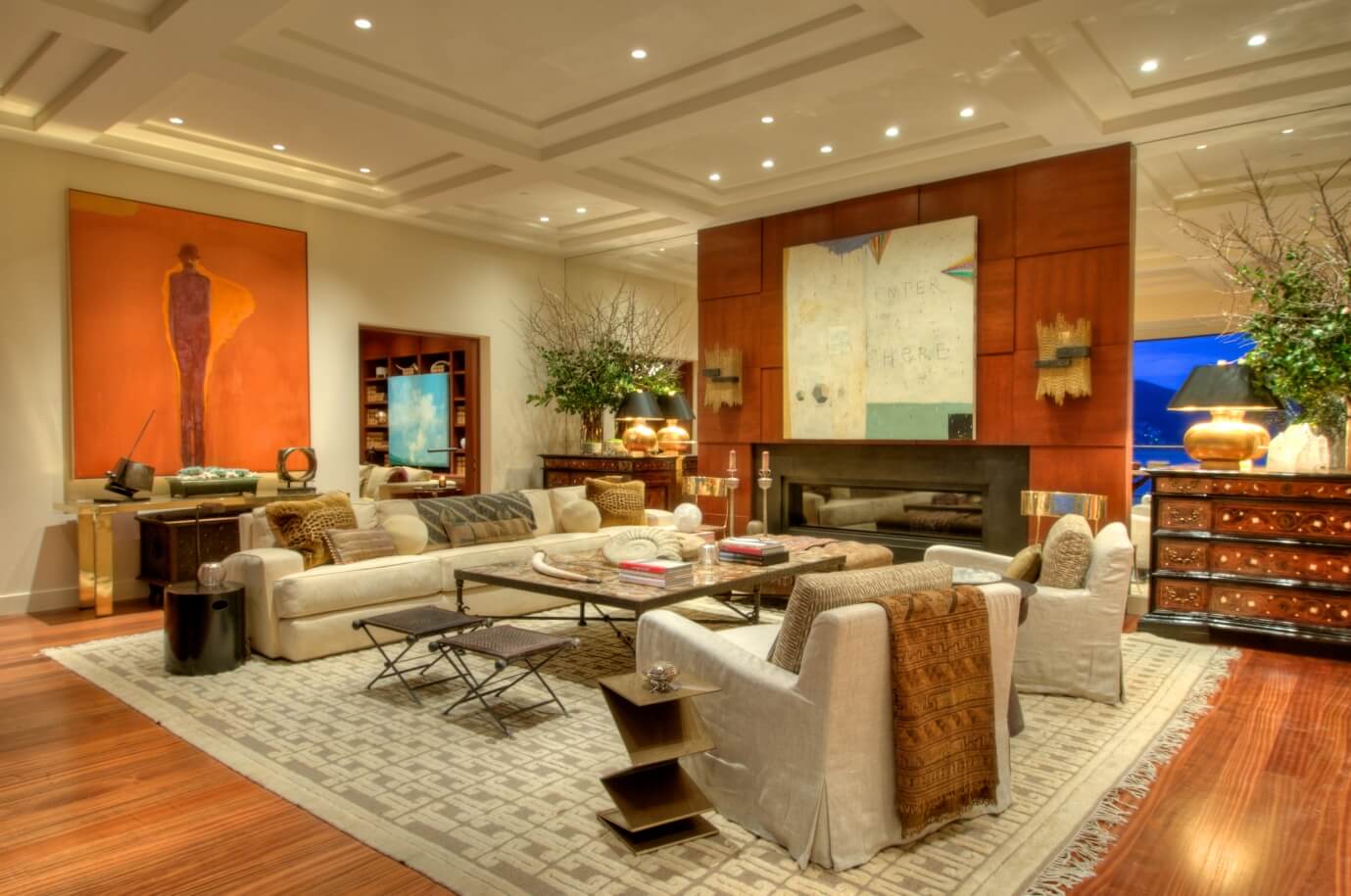 If you have a room adjacent to the living room then you can remove the interior wall and combine the spaces. Hire some professional masonry services in Dubai to do the job for you.
2. Let in the light
The beauty of the living room is compounded when you let the natural light come in through the beautifully crafted wooden windows.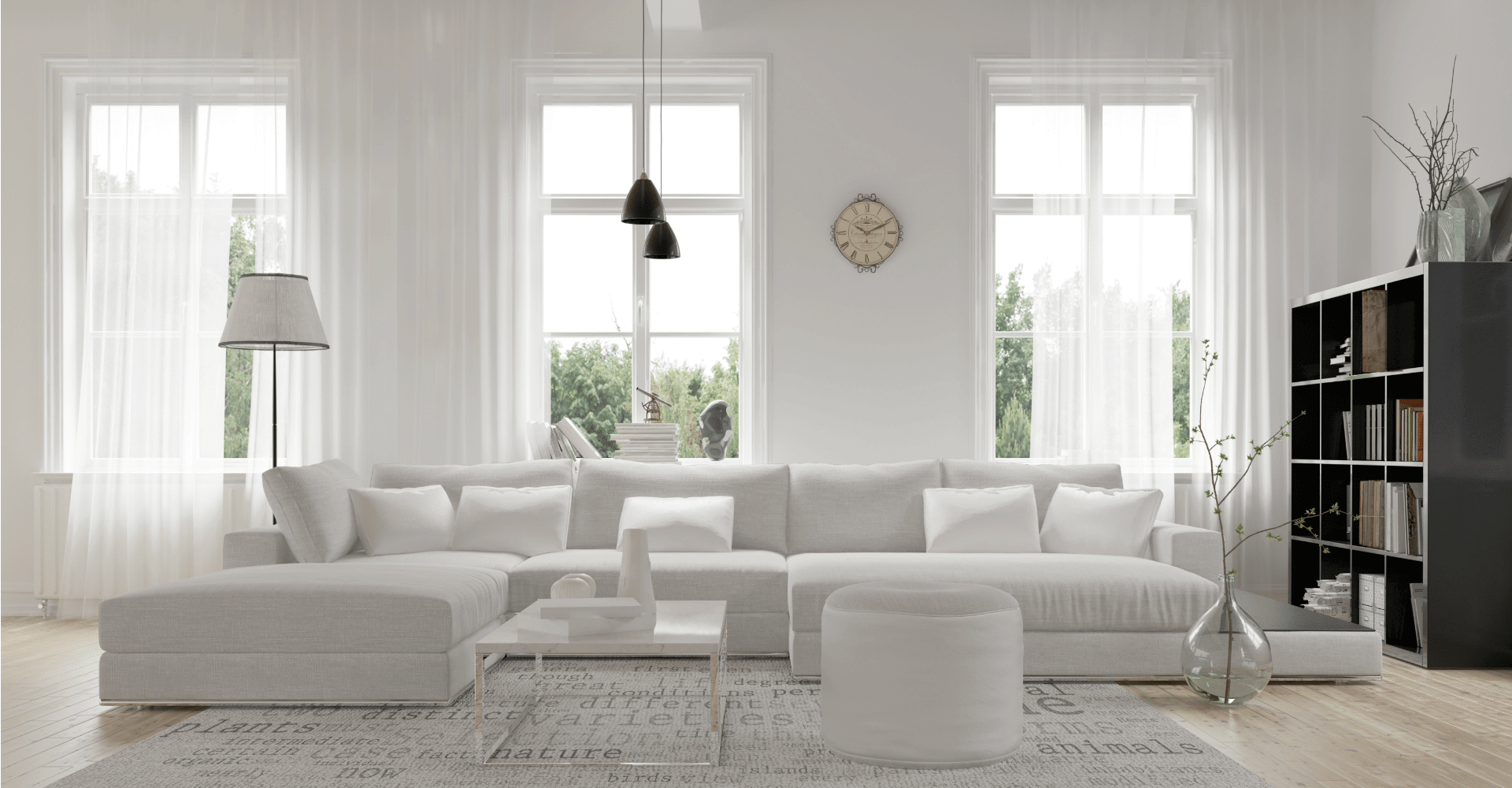 The design as well the location of the windows hold very much importance while designing process. This requires professional renovation services in Dubai and it is all worth it.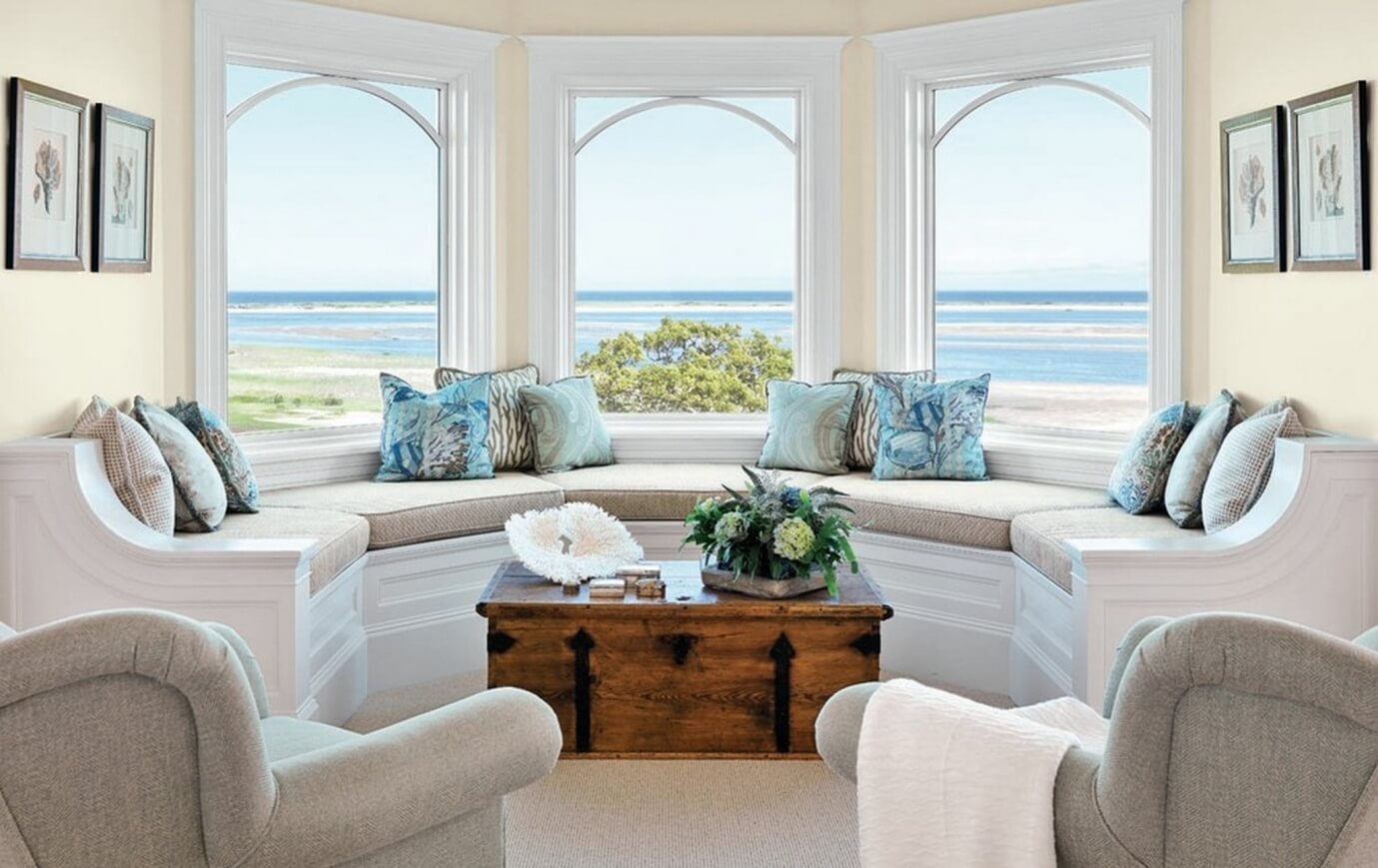 This will also increase the resale value of your house to a great extent.
3. Create a focal point
A focal point is that part of the living room around which you decorate and assemble things like sofa, picture frames etc.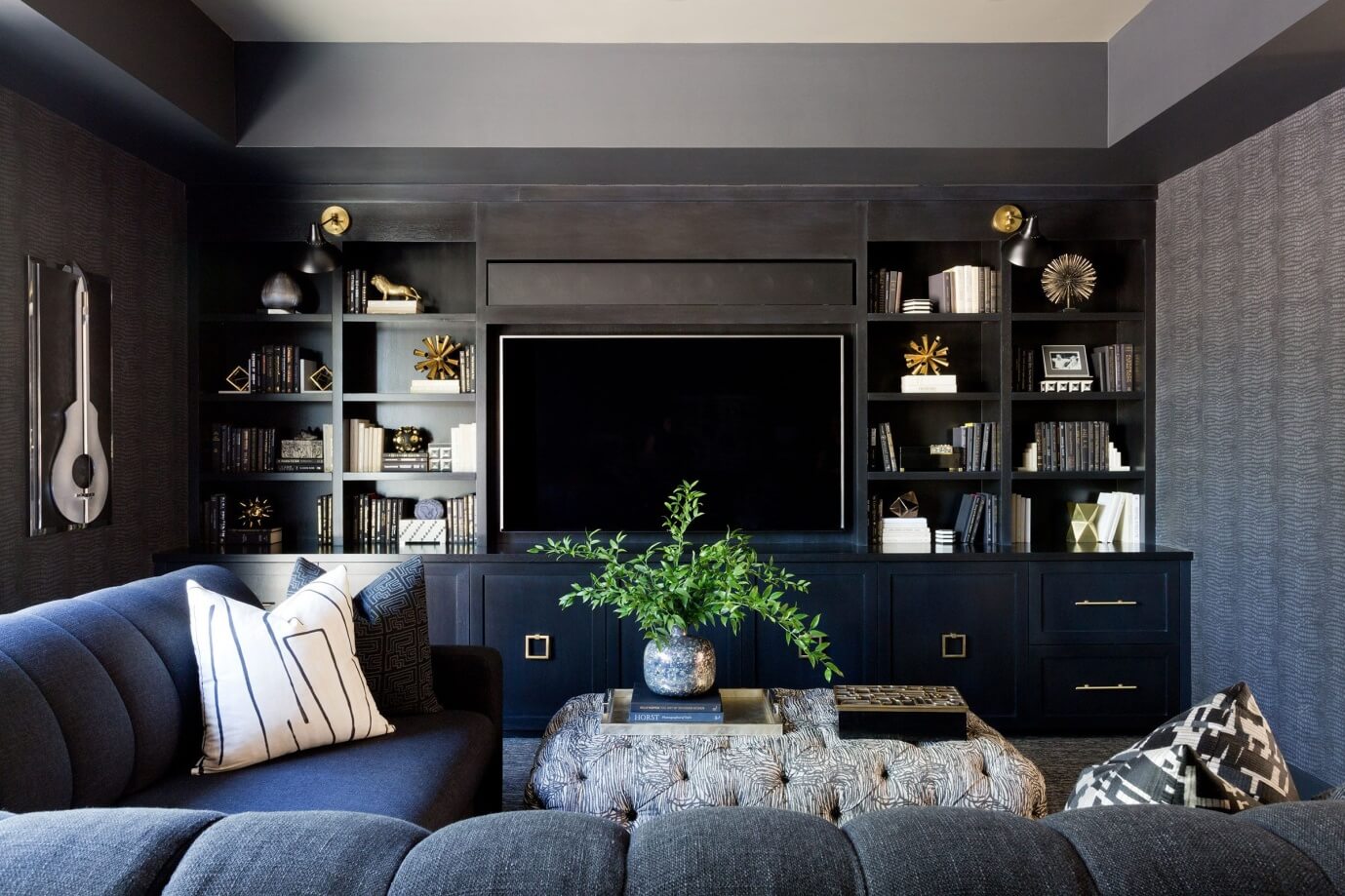 You can choose any focal point you want as long as it complements the design of the living room. You can choose TV as a focal point or even a bookshelf. It is better to get some bits of advice regarding this from only professionals.
4. Accessorize
This is one of the easiest things you can do for your living room and give it a fresh look. All you need to do is to get some beautiful accessories and decorate your living room with them.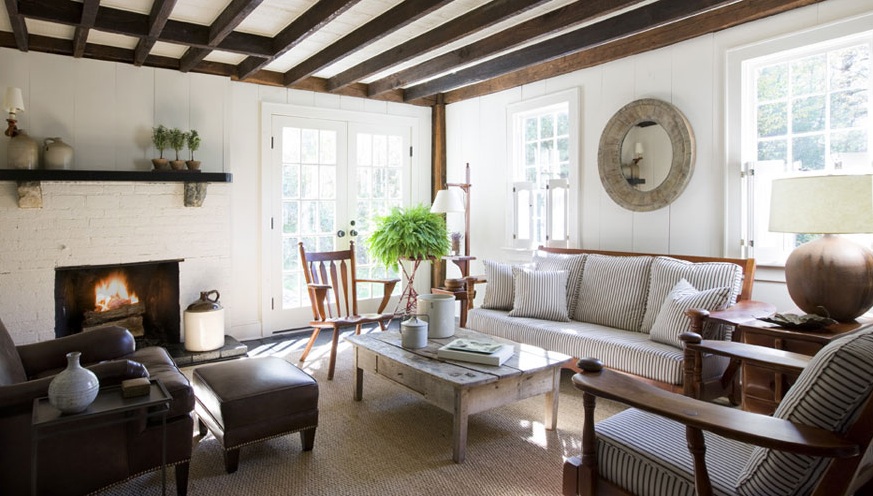 What can you include in accessories? Well, you can have a beautifully designed mirror or some amazing artworks or even some well-designed hanging lights. Be creative and add freshness to your living room.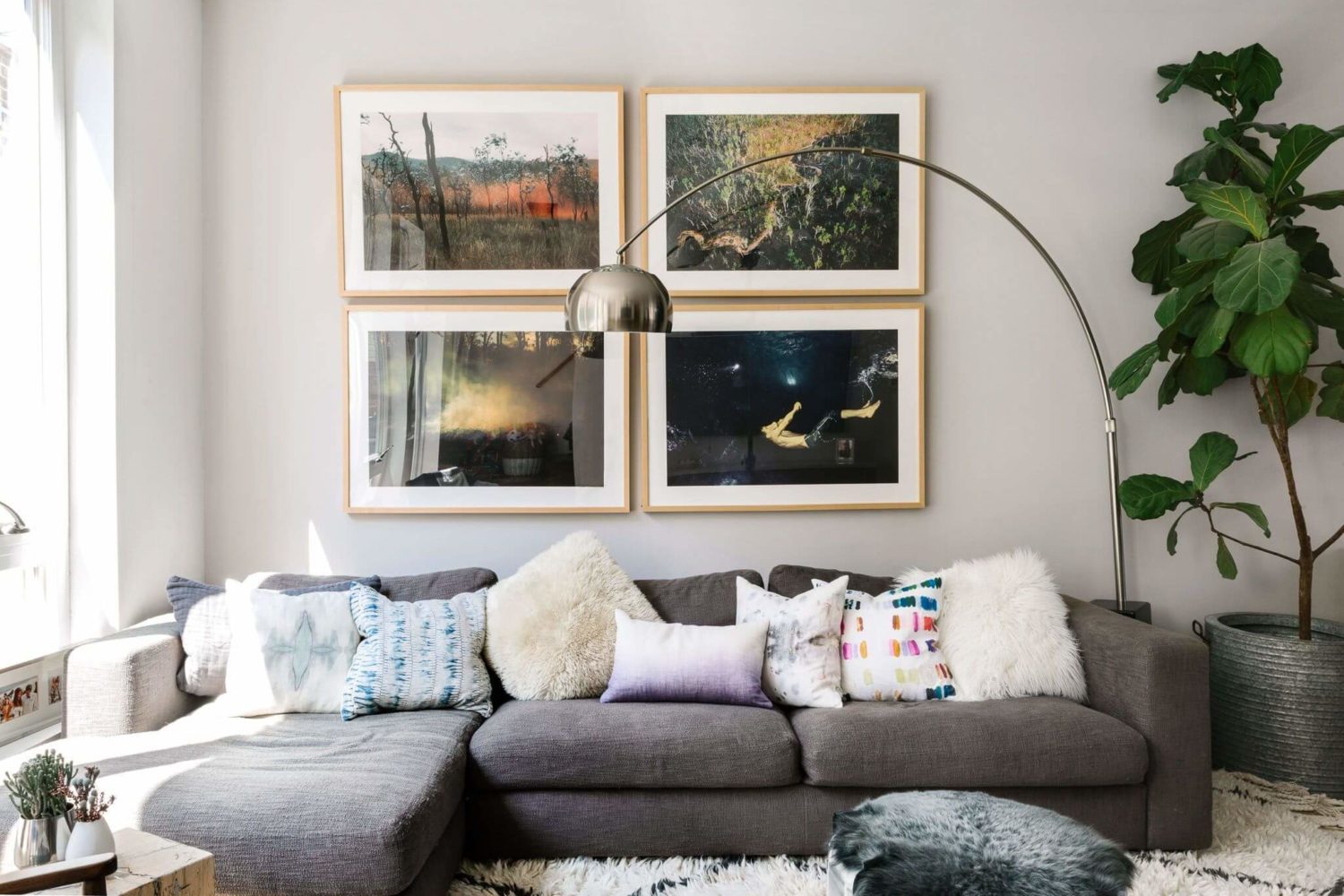 5. Focus on Flooring and walls
Floors and walls are essentially the things which give shape to the living room. There are various options for floors like a wooden floor or anything else. Consult the interior design companies in Dubai to get some help regarding the kind of floor you should have for the living room.
For walls, you can try applying wallpapers, picture frames or even paint them to get a whole new look. Don't forget to hire painting services in Dubai to get the best design and painting pattern on the walls.
6. Improve the lightning.
With advancement in technology, today we have numerous kinds of lights available having different colour, tone, warmth etc.
It is time to get rid of those traditional lights and incorporate the new ones.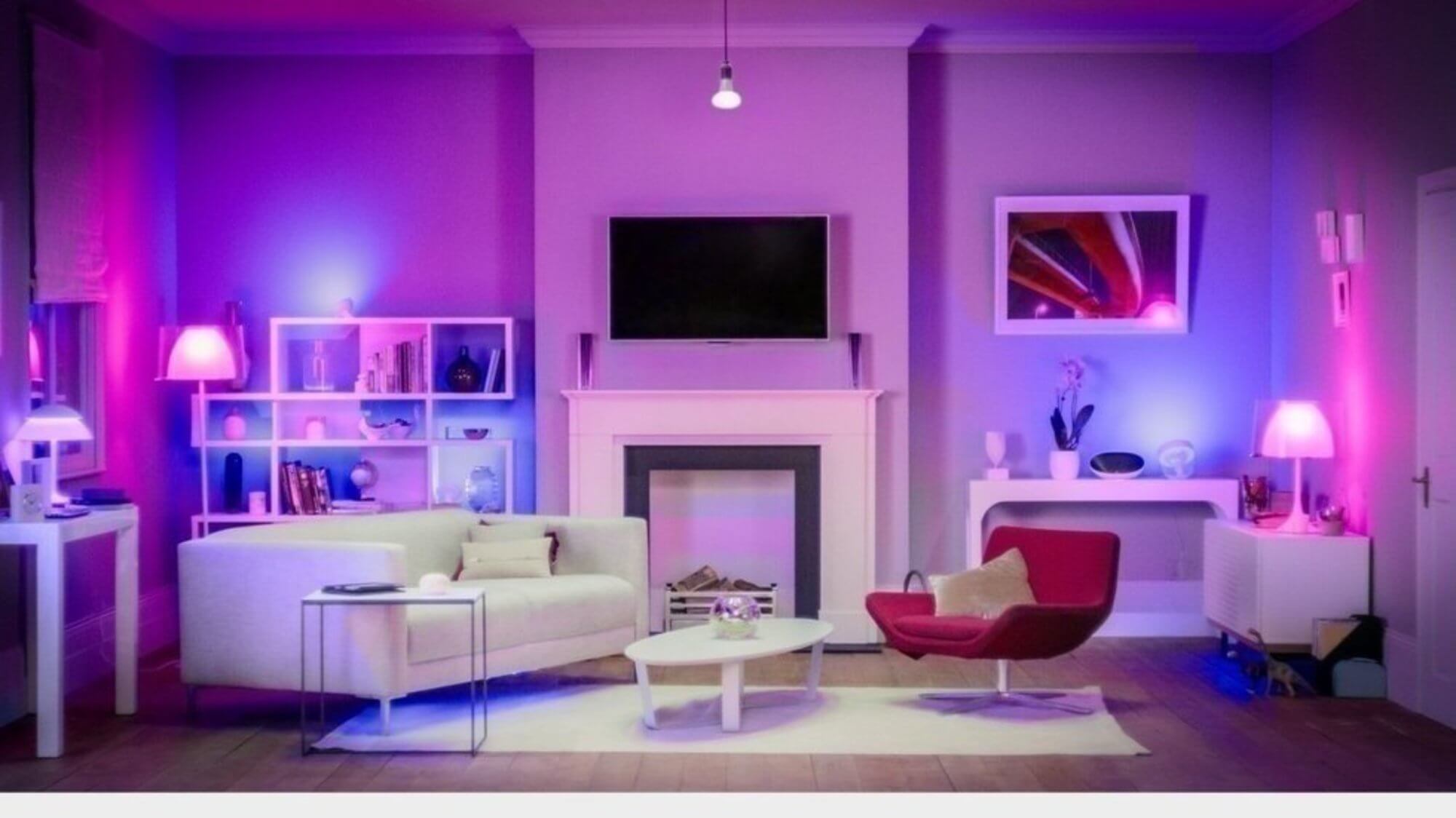 Consult the home renovations & upgrades specialists in Dubai to get the ideas and implementation of the design to make the gorgeous network of lights in your living room.
What are you waiting for? Look around your living room and see what it is lacking and get that fixed to make it the best living room. For any further consultation we, at Task Masters, are always ready to help. Contact us if you need any kind renovation services for your home