7 Tips for Decorating Your First Home
Entering your first home gives you the best feeling you can have. The joy of having your own home is a feeling that straight comes out of heaven and you would surely agree with me on this.
What follows next? Yeah, it is decorating your first home. This task is quite overwhelming for new homeowners and we totally get it. Since it is your home, you would not want anything to go wrong with it. Even the placement of flowers has to be perfect!
 So all new homeowners! Here we are to help you. We have outlined 7 tips for decorating your first home. Let's give your home a great look!
1. Lighting
Our list of tips starts with lighting. The obvious reason being that it is the most important element in your home. Always go for lighting with different tones and warmth. It creates a natural and warm lighting environment.
Bring lights of slight variations in tones within the same rooms, it avoids creating traditional and artificial lighting and is very pleasing to the eye.
2. Colors
Whatever was said about lighting is true about paint colors too. Since paint colors are going to reflect light, it is important to have them both in a complimentary way.
While there are no fixed rules about having paint colors that can guide you but always try to go for light and neutral colors. Neutral colors never look bad and suit every kind of wall.
The rooms which are vibrant in nature require vibrant colors. Therefore, go with bold colors for living rooms. Otherwise, stick to a neutral color pattern if you are not sure what looks good.
Try to have the same pattern of colors through most of the house as they give a constant theme to your home.
3. Invest in Furniture
Furniture comes at the top in the list when it comes to decorating your home. There are numerous furniture items that you can have in your home. It is just a matter of your creative self.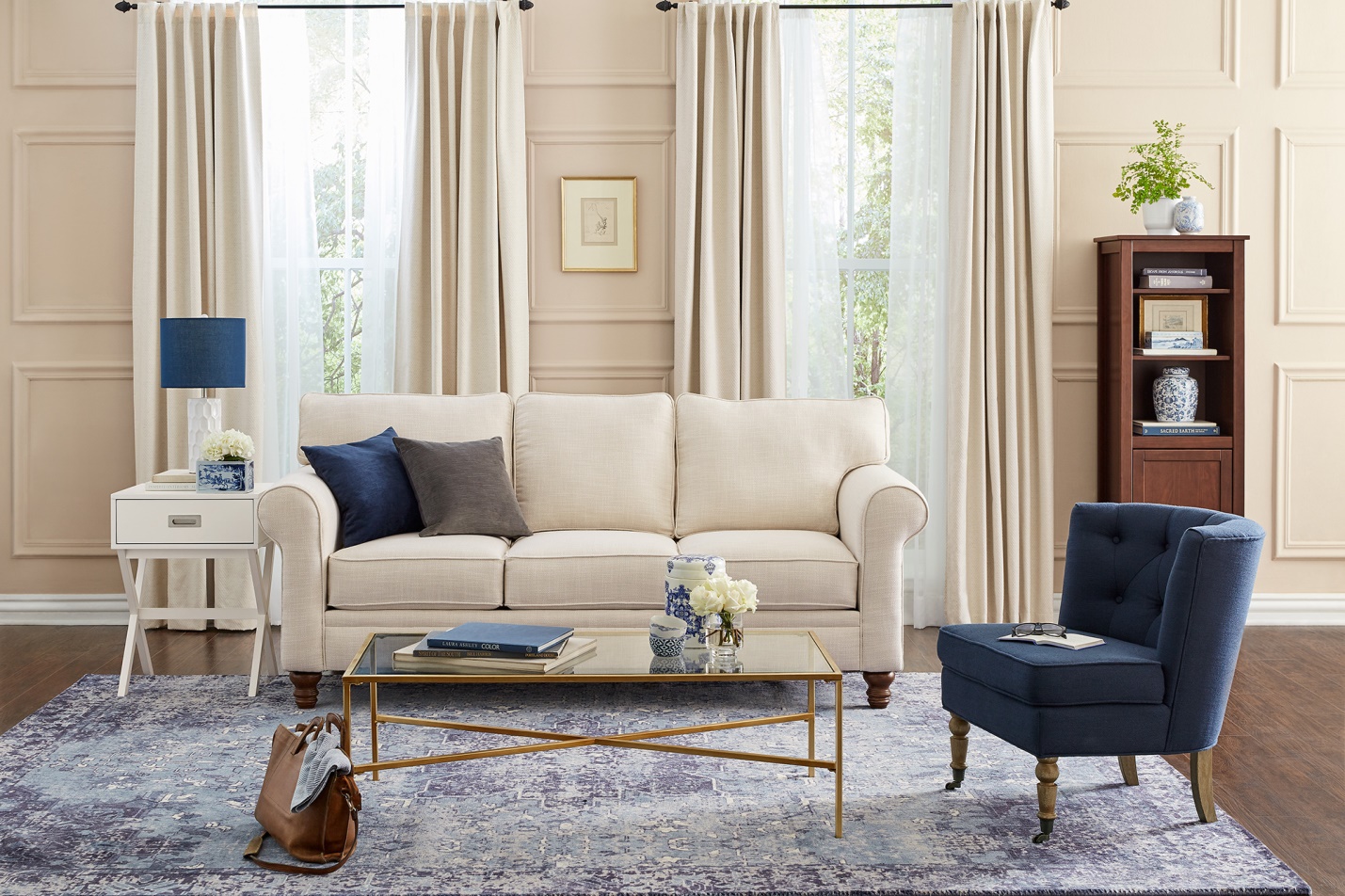 There are few items that you should have such as a coffee table. Make sure the space around the furniture item is empty as you want to the eyes to focus on an item without any distraction. This is a subtle designing technique that makes furniture item look great.
4. Living Room Accessories
We end up spending most of our time in the living room and therefore it should always in an Instagram ready condition!
Try to bring creative accessories in your living room such as wall frames, artworks, bookshelves, etc. There are many other decorative elements too. All you need to do is to figure out where to place them.
5. Don't underestimate floors
The floor is something which binds the whole design of the home together. Therefore, it needs to be in perfect condition.
Try to incorporate wood flooring where possible and feasible. Wood looks great and never goes out of style.
 6. Wall Gallery
Having a gallery of photos, artwork, etc on some wall is always a great idea. Gallery walls emit a positive and lively vibe.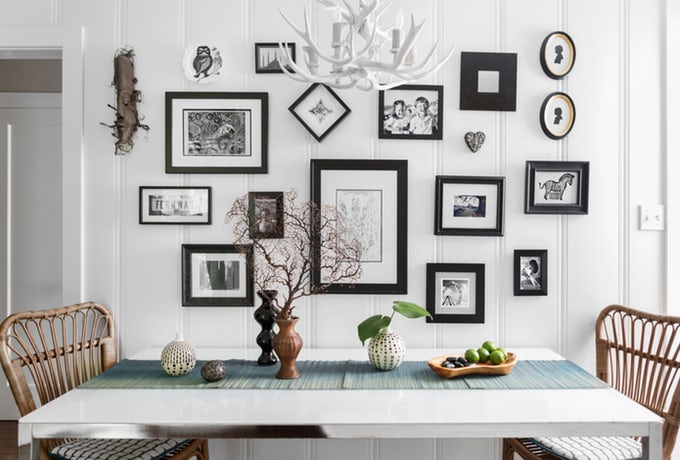 It is best to have this wall in the living room or on the wall along the staircase. I would prefer having it in the living room. See plumbing service in Dubai
7. Wallpapers
Wallpapers add a textured pattern to the wall and look great. You can buy removable wallpapers and use it for some time and change it to apply a whole new look.
Wallpapers are great when applied with care and proper planning. Besides, you would get thousands of pattern options among wallpapers.
These were some of the decorative tips for your first home. If the task of designing your first home sounds intimidating then we, at Task Masters, are always ready to help as we are one of the leading interior designing companies in Dubai. Contact us to know more.