Thinking Of A Ceiling Renovation? Here Are Some Ideas!
As the new year is about to come, we all are thinking of doing something nice and unique to welcome the upcoming year. Some are preparing for holidays while some are planning to prepare tasty cuisines at home. Some are planning to decorate their home while some have already prepared a list of people they're going to invite. What are you doing this new year? If you haven't decided yet, here's something you can do to give an amazing start to the year. Go for the custom ceiling renovation and welcome the new year in style.
Whenever we think of renovation we always imagine changing colours, installing a modular kitchen or maybe a high-end washroom, we never think about renovating our ceiling which can actually be an extremely value-adding factor for your space. If you are not sure about how to do it, here are some ideas for custom ceiling renovation for your spaces. Go for it and thank me later.
 You can actually do a lot of creativity with your ceilings depending upon your taste and budget. Some of the beautiful and not so expensive things you can do are listed as under :
1. Mirrored Ceilings: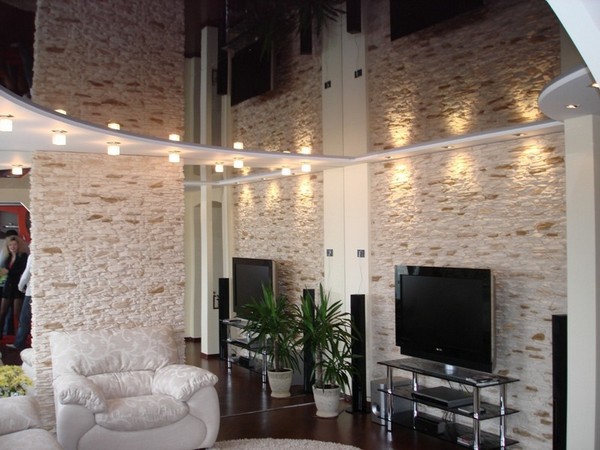 These ceilings have lately become so popular because of their attractive style and aura adding features. They don't just make your room look nice and spacious but also add to the light factor. The lights reflect on the ceiling and make it look brighter than normal which gives a positive feeling. You can choose from a number of colours and patterns.
2. Dropped/suspended ceiling
Also called the false ceiling, this type of ceiling is also in fashion because of the fact that one can do a lot of creativity with the lights when this type of ceiling is installed in a room. Also, apart from lights, the suspended design gives a cosy look to the room making it lovable and beautiful.
3. Wooden ceiling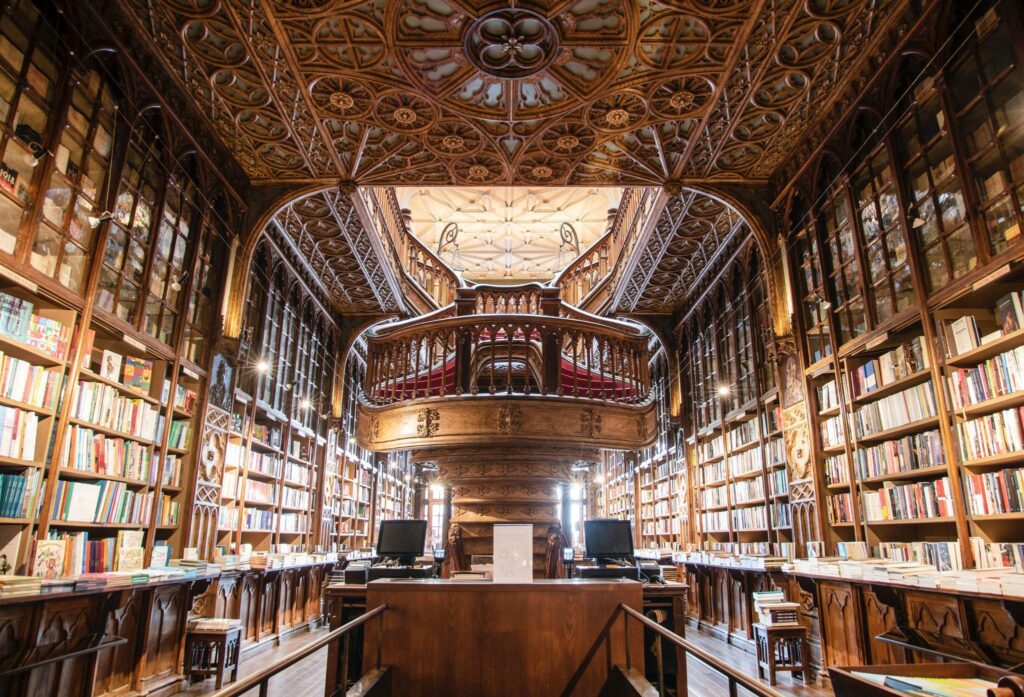 Though very primitive, this type of ceiling never went out of style. That's because of their heritage look and comfort factor. Though the world has developed in every field, this has also become very advanced. There are a lot of different types and patterns of wooden ceilings available in the market that you can go for.
4. White ceilings
No matter what the colour of your room is, the white ceiling will complement it anyways. White ceilings usually made of plaster of Paris or any other material is something that'll go with every wall type. You do not necessarily need to stick to any wall type for that. Also, this gives the feeling of a big space as compared to any other type of ceiling. You can go for POP mouldings on these white ceilings too.
6. Wallpaper ceiling:
Now that the wallpaper is very in, you can go for a wallpapered ceiling as well. This will save a lot of your time and money and at the same time can offer you a variety of colours and designs depending on your taste and theme. If you are in a hurry, this is the best available option for you.
7. Fabric ceilings:
If you are someone who loves art and prefers an aesthetic look for your room, go for a fabric ceiling. This type of ceiling usually covers the roof of your room with some fabric depending upon the place you live in. Some people cover it with wall fabric, some with a carpet-like fabric while some may use warm fabric to give it an artistic touch.
These were some of the ideas for your room ceiling, you can likewise customize them for your washrooms, kitchens, corridors and balconies too. These are one time investments. You can't keep on changing them always. So, make sure that you give proper attention while choosing the material and patterns for your ceilings. You can't undo them easily. If you need help or services for renovating your ceilings then don't forget to contact us.