Our Leading Interior Design & Renovations Services
We undertake bespoke interior design & renovation services from innovative concepts to creation with 3D visualizations and execution that enhance the value of your property & give you the feeling of a new home.
Check Out Our Latest Blogs
Our Testimonials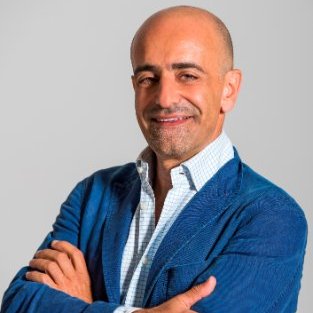 They came on time, their work is neat and the team is professional and in my opinion reasonably priced.
Antoine STEPHAN Property - Lofts East, Downtown Burj Khalifa.
Property Owner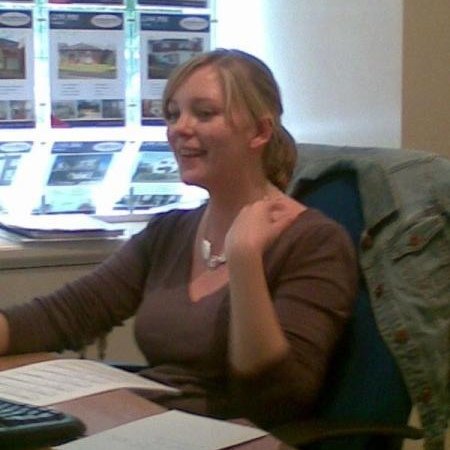 Thank you to TASKMASTERS for putting up my large light fitting in a very high tower, after a lot of companies refused the job. They quoted for the work in a professional manor and were very competitive. They did a great job and I would use them again.
Ms. Dawn Tunstall Property – Al Vorada, Arabian Ranches.
Property Owner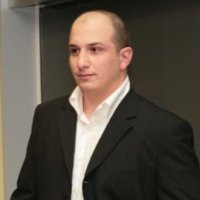 I confirm that they performed a good job and the leakage is now solved, in both rooms. At least I have no more flooding water, thanks.
Roberto Pitton Property – Lofts East Tower, Downtown Burj Khalifa.
Property Owner

I would like to take this opportunity to thank you for the great degree of integrity. You could have quite easily charged me the Aed1600 as quoted and I would never have known, instead you didn't replace the parts since it was not necessary and repaired it and charged me for only service... It is not every day that you find people that have this level of honesty.
I hope your business continues to grow exponentially!!!
Iqsaan Rahim Property – Southridge, Burj Khalifa District

Thank you for this invoice, which I settled in full, in cash, with your staff yesterday.
I would also like to compliment you and your team on their work. It has been a pleasure to work with them and we are very happy with the results.
I will definitely recommend your services and will no doubt look to use you again myself.
Many Thanks
Tricia Warwick Property - Golden Mile, Palm Jumeirah

I have known Nafis for quite a few years and he along with his team delivers excellent services at reasonable rates whenever I need them.
They have pretty much fixed everything in my apartment and also done the jobs that were not mentioned in the quotation and I am very pleased with them.
Alessandro Lamanna Property – Marina Heights, Dubai Marina.