This is How You Can Transform Your Exterior on a Budget!
Most people who own a house will agree that there's always room for some sort of improvement. However, these plans are mostly overlooked because of the dreaded 'BUDGET' word. No need to despair, we get it!
We've got some great tips and tricks for transforming your home's exterior, on a budget.
1. Spray the Brick Walls!
There's nothing like a new coat of paint to transform an outdated ugly brick exterior. One of the best ways is to spray those walls. This idea comes in handy when the budget is tight and you cannot afford to render the properties you are flipping. Spraying brick walls is faster, cheaper and looks flawless when done properly. All you need are some basic supplies, including brushes, rollers and trays, some drop cloths, and painter's tape and you are all set!
2. Redo your Kitchen Cabinets
The kitchen is mostly the focal point of your home. So if yours is filled with old, chipped cabinets, you may be tempted to rip them out but the problem, of course, is that new cabinetry can cost you thousands of dollars. A better idea, therefore, is to have your existing cabinets refinished. As long as the frames and doors are structurally sound, you can redo them and within a weekend take that kitchen from dreary to sunny. You don't need a whole lot of money, as the transformation won't cost you much.
3. Install Front Entry Lighting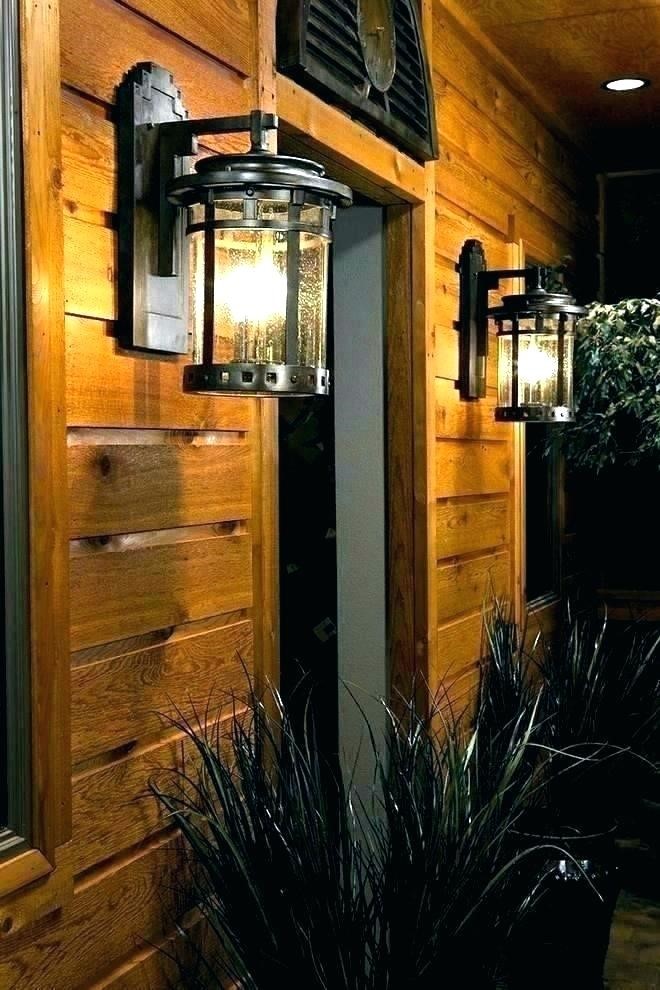 A dark entrance is never appealing or inviting. If your porch lighting isn't cutting it, add a new wall or ceiling lantern to your entryway.  These rustic lanterns illustrate a back-to-basics design sensibility and also adds some charm. This is one of the easiest ways to banish your budget blues and get some transformations with a few bucks. It's an affordable job once you get the hang of it.
4. Lay Stylish Stair Runners and Stair Brackets
Stairs are often the first thing that visitors see when they come into your home, so why not transform these scruffy threads with stylish stair runners and brackets? Choosing a striped or bold-colored runner will make a tremendous impact, or you can go classy with a neutral weave or thick and pale pile. While the exposed side of most staircases is mostly ignored. But with the addition of decorative stair brackets, a bland stringer can become a stylish eye-catcher.
Happy renovations can come in any form, but here's for starters a few cost-efficient ways to beautifully transform the look of your home. Implement these ideas to the exterior of your home, and let us know how it works out for you. Looking for changing the façade of your home this season? Count on Task Masters, your reliable service providers in Dubai.