Top 5 Transformative Renovation Ideas for Your Villa!
Transforming the look of your home is not always awesome, and it is definitely not awesome if you don't have an experienced home renovations company in Dubai to walk you through every step! Internet is crowded with trending renovation ideas. Yet, we cannot leap to a decisive renovation look without having a background check. Or in this case, distinctive and thorough research!
But here is a comforting prospect; we have done the tiring work for you. Below we have compiled a list of trending renovations ideas that will spruce up your home in 2019.
1. Landscaping is rad.
Give your home quite distinguished look that emphasizes the facade or the entrance of your home. Landscaping never fails to amaze us, all praise to its diverse options. Evidenced by modern landscaping ideas, you might want to explore amazing landscaping ideas. Here is a link that will direct you to grand landscaping choices: https://taskmasters.ae/landscaping-ideas-that-can-transform-the-look-of-your-home/
2. Make staircases happen.
The staircase is the highlight of every home interior. From warm traditional styles to definite architectural look, a masterful staircase serves as the centrepiece. Leave your guests in the awe of your stairs by making it more than just a step to climb over. Bring elements, designs and outstanding architecture in your staircase and make everyone swoon as they ascend. Find all the trending staircase ideas to renovate your home here: https://taskmasters.ae/6-awesome-staircase-upgrades-to-try-in-2019/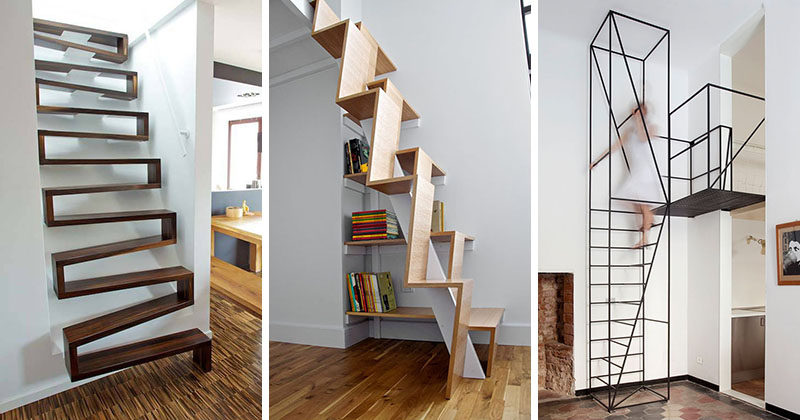 3. Your bathroom demands light.
Your bathroom demands a makeover that stands above the rest. Bring a sense of creativity by using light and beautiful combination of tiles. Your bathroom always has a significant usage but customize it to be inviting, attractive and inspiring! With a strong team of technical service providers in Dubai, you can create an aura of class and elegance in your bathroom. Review your options here and consider renovating your old lifeless bathroom: https://taskmasters.ae/8-creative-ideas-for-bathroom-renovation-in-dubai/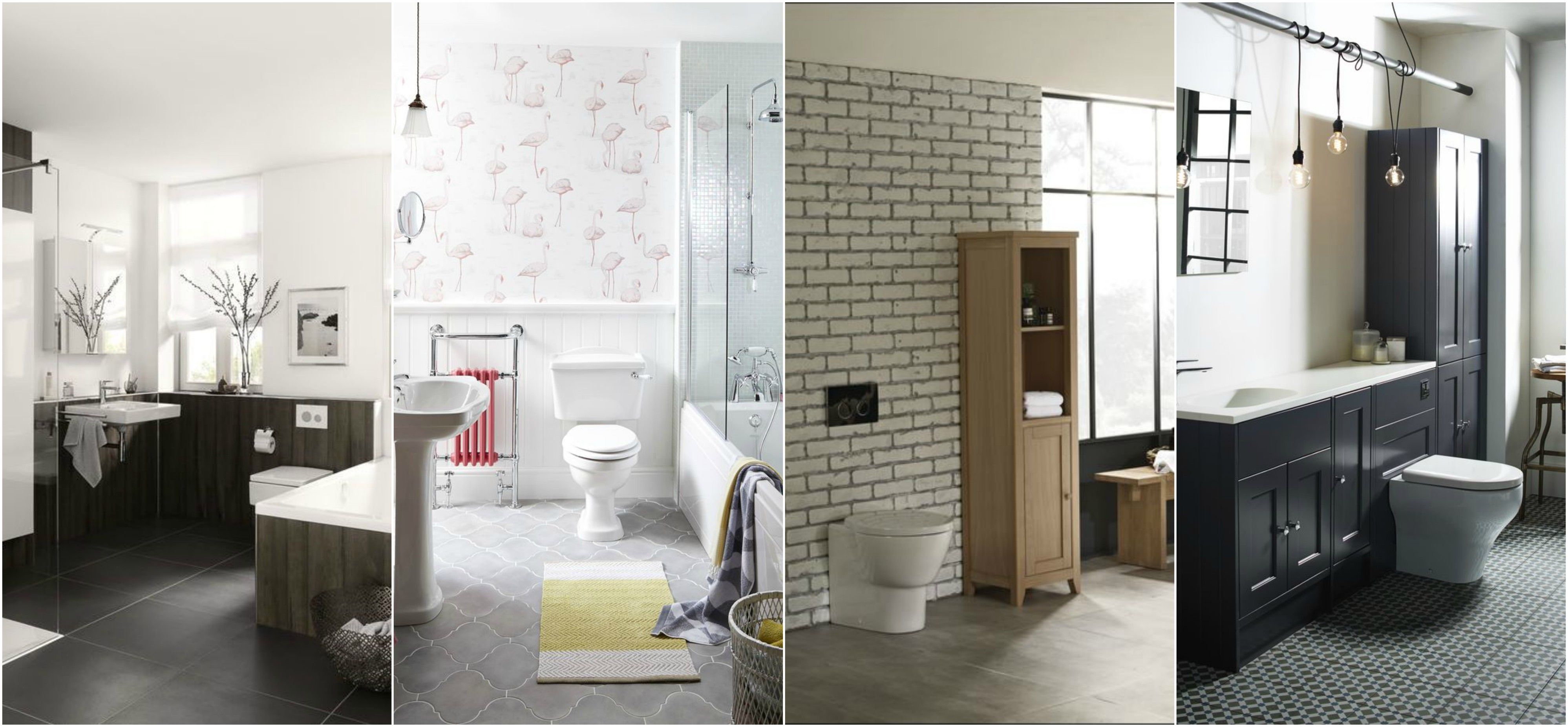 4. Greenery can NEVER be out of style.
We often make the mistake of keeping greenery confined to our yard or kitchen garden. 2019 calls for breaking the shackles and moving past these restrictions. A bit of greenery can contribute a great deal in the philosophy and art of your home. In continuation of functional importance using anything green as a part of decoration can be a brilliant idea. Ask your interior designing team to elevate the looks of your home imbued by nature.
5. There's always a room for bookshelves.
Right from being the conduits between different areas of the house to having a remarkable purpose. Shelves can be a charming part of your home. Don't let your bookshelves design become an afterthought while renovating your home. Find genius ideas that are simple, stunning, and compliment the design of your home. 
There's plenty to consider while thinking about renovating your home. But these key aspects will make a great deal ensuring an improved appearance. 
Let us know your take on these transformative renovation ideas for your villa. You can always find assistance as well as free consultation from Task Masters.