Top Flooring Trends You'd Fall in Love With
Not only humans but designs evolve too. What was trending in 2017 may now be obsolete in 2019! This is a rapidly changing world and design taste of people change very quickly.
Flooring trends are something which change very quickly but don't worry as we, at Task Masters, are here to help you as we always are.
Today in this post, we have outlined some of the best flooring trends that you are going to fall in love with. Not only this, these latest 2019 flooring trends are going to add a new look and feel to your home. Let's get started.
1. Wood Flooring
Okay, you have heard about this a lot already and we have also written about wood flooring before.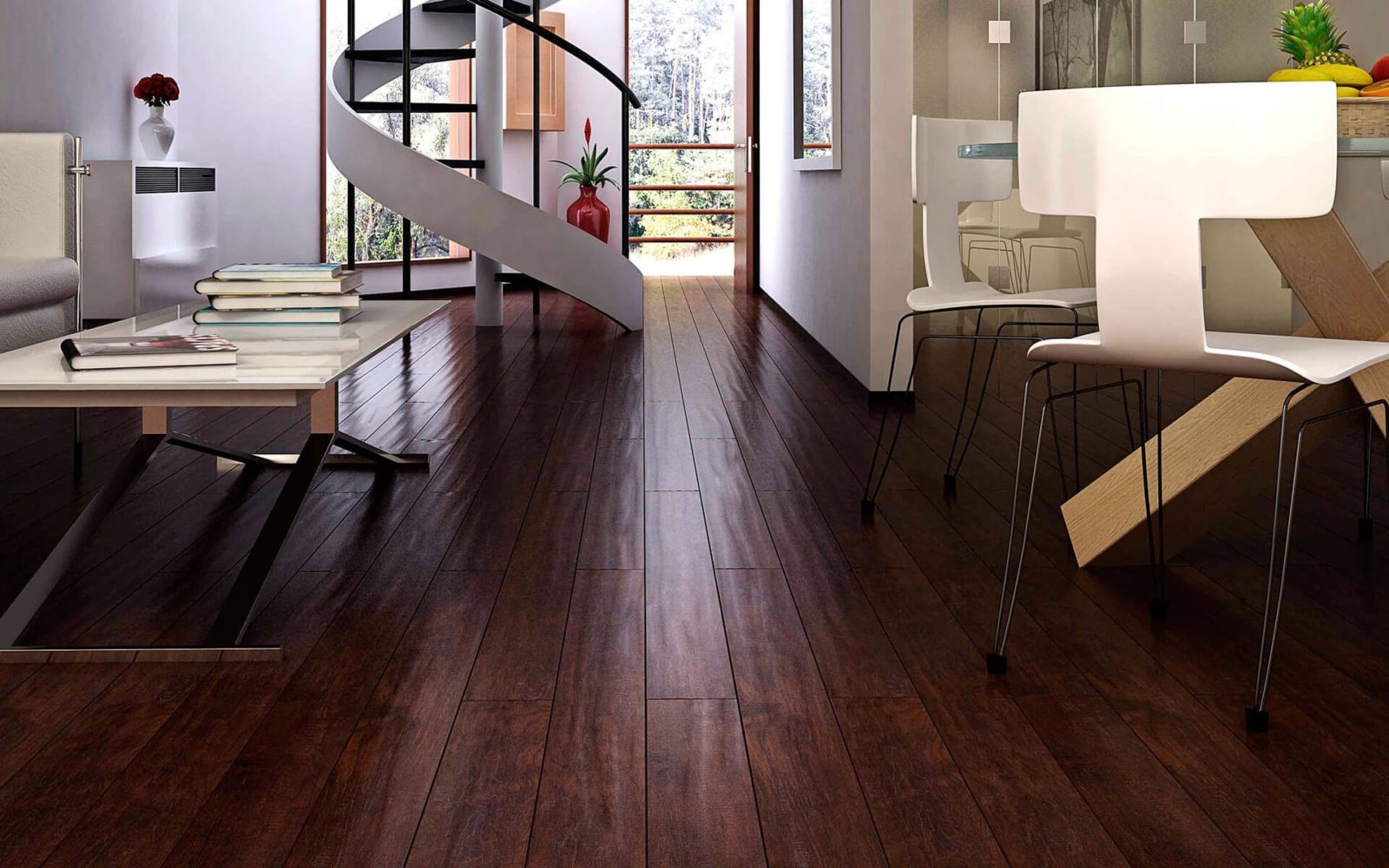 But wood never goes out of style and it is always trending. Even if someone writes "Flooring trends in 2030", I am pretty sure that wood would still top the list.
Therefore, if you want to go for flooring that is kind of long term and adds resale value to your home, go for wooden flooring.
2. Large Format Tiles
Large format tiles perfectly suit living rooms. Due to the large size, they give a uniform and sleek look which adds to the aesthetics of the room.
These tiles come in various graphic designs and patterns, so you have a lot of choice in terms of color and composition.
These tile designs are highly trending and are going to stay like that for many months and even years to come.
3. White and Clean
Perfect and pure white flooring materials such as tiles give a clean and minimalistic look. It turns the whole area into a sophisticated one.
Simplicity is slowly gaining the edge over complex and too much detailed looks as more and more people are starting to like Zen designs.
4. Carpets
Carpets are going to be a big design deal in 2019. It has its own charm and feel. Carpets have the ability to add warmth to space around.
While hardwood floors and tiles are common everywhere, carpets do come in various designs, shapes, patterns, and colors that you would simply want to have one. It gives you a lot more flexibility in terms of design choices.
Besides, a carpet of perfect color and design is going to complement the wooden or marble floors. So, go ahead and look for a perfect carpet for your bedroom or even living room.
5. Dark Hardwoods
Dark is the new bold! People are starting to like dark themes so why not go with it for your floors. Dark hardwood is the rising trend as it brings your flooring game to altogether a new level.
Not only is this different but it is a design statement. I'm pretty sure that this trend is going to rule even 2020!
Make sure you hire the best renovation and upgrades company to get this done for you because not only will they do it in a professional way but will also provide valuable suggestions.
6. Wire Brushed Textured Floors.
Wire brushed is the modern version of distressed wood.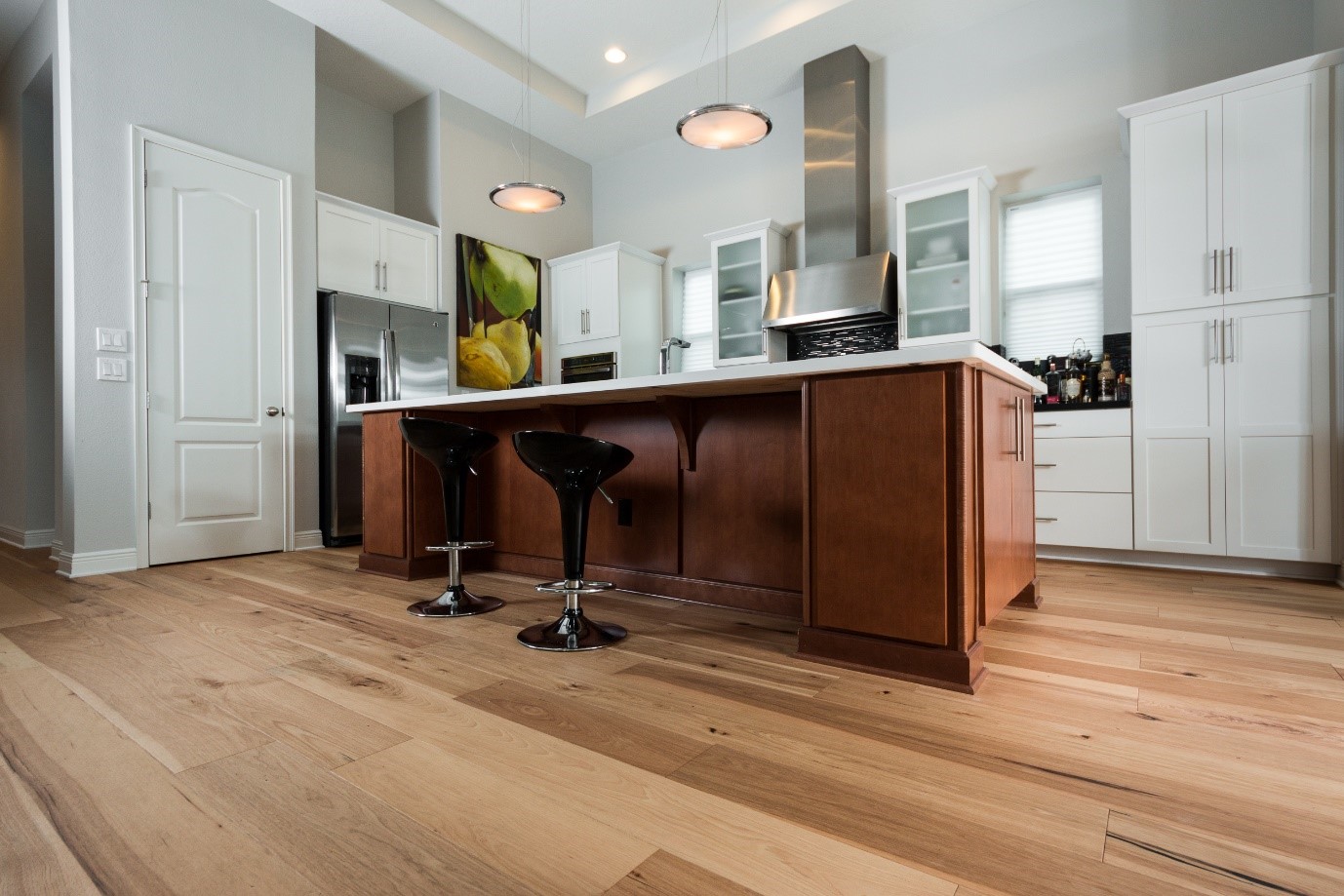 They have a subtle texture that enhances their graining. They provide a cool vintage look and I'm sure you would love that. Wire brushed floor is the result of fine art that needs the professional services of experts. This sets your floor design different and unique.
These were the top flooring trends for 2019. If you have got any idea of your own, then share with us in the comment section down below. Liked tile or hardwood designs? Or any other design? Want to get it done for your home? Then contact us as Task Masters is the leading renovation and upgrades company in Dubai. Just give us a call and we'll get the job done with 100% guarantee!