Winter Bedroom Makeover Ideas
It is time to give your bedroom a seasonal refresh which gives it a cool winter vibe. It is time to bring in more light, adopt bright colors, replace the bed accessories, and much more to give your bedroom a completely new winter look.
Bedroom makeover for winter isn't as difficult as you think. Just little changes with the accessories, few design updates with colors and textures will make your bedroom a winter oasis.
To give you some idea for winter bedroom renovation, we, at Task Masters, have compiled a list of tips for your bedroom makeover. Read on.
1. Change Bedroom Accessories.
First off, to give your bedroom a new look, you got to change the bed accessories. Why is it important? Because the bed is the central part of the bedroom and it catches most of the attention.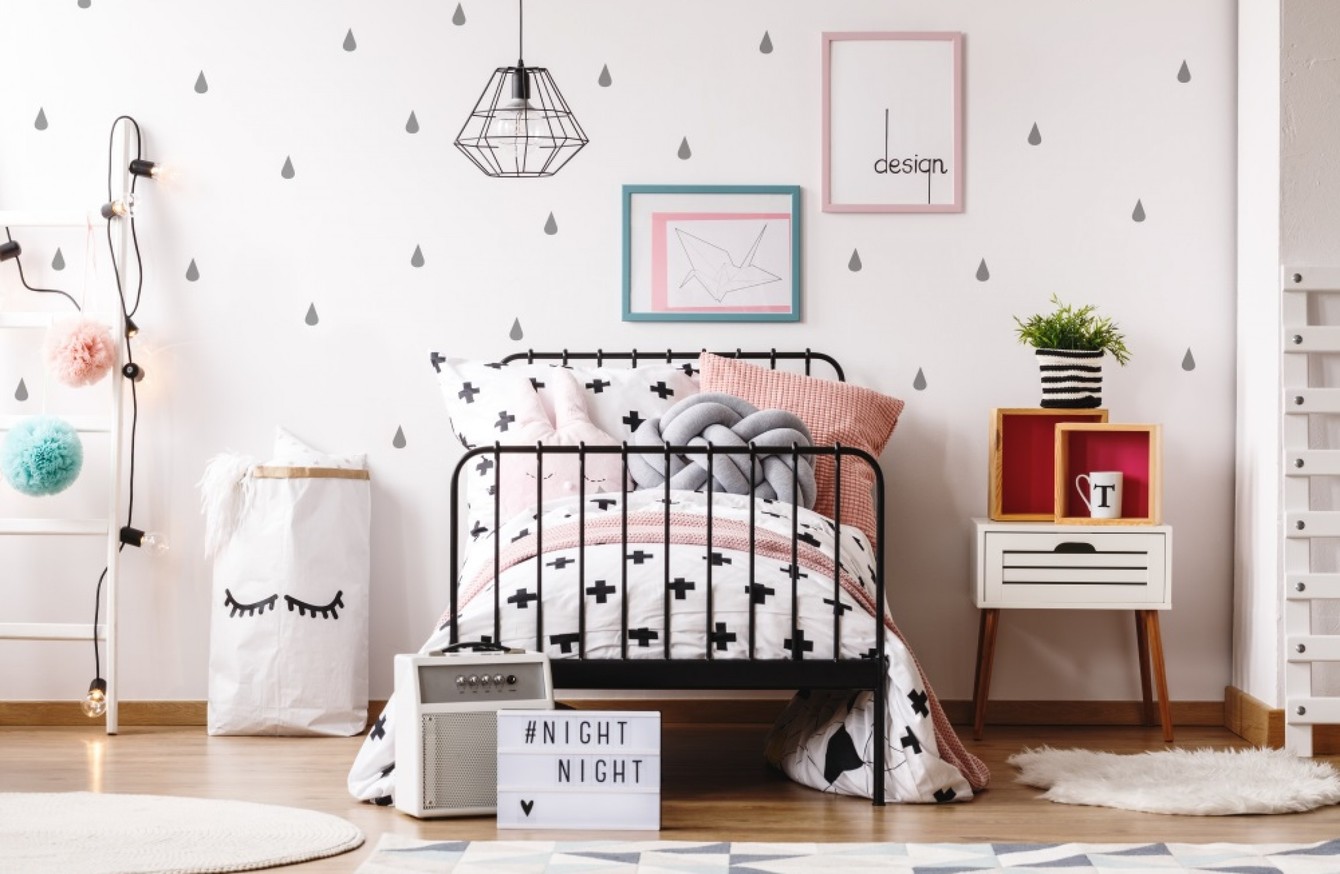 Having stripped and vibrant color pillow covers go a long way to give your bedroom a perfect winter vibe. Besides, use bright colors, preferably textured, for the bed cover.
Surround your bed with fresh flowers.
2. Go Neutral
This winter, give your bedroom a soothing look by using neutral and light colors. Avoid dark colors.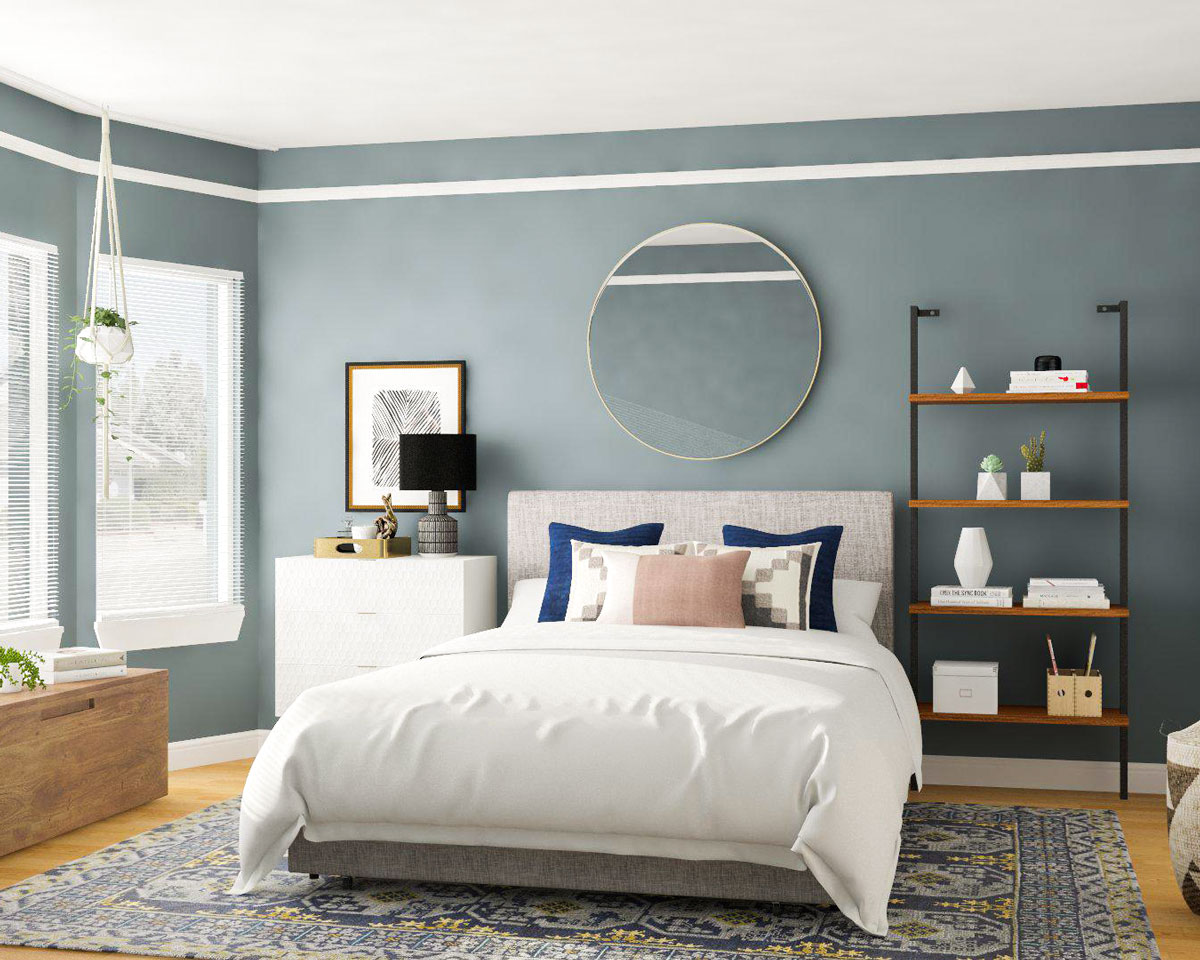 Neutral color for walls and curtains give your bedroom lighter and makes it look airier. Not only this, it will make your room more fresh and lively.
3. Bring in some Air
Give as much space to windows as possible. Let some air in. Try not to cover windows with curtains or covers.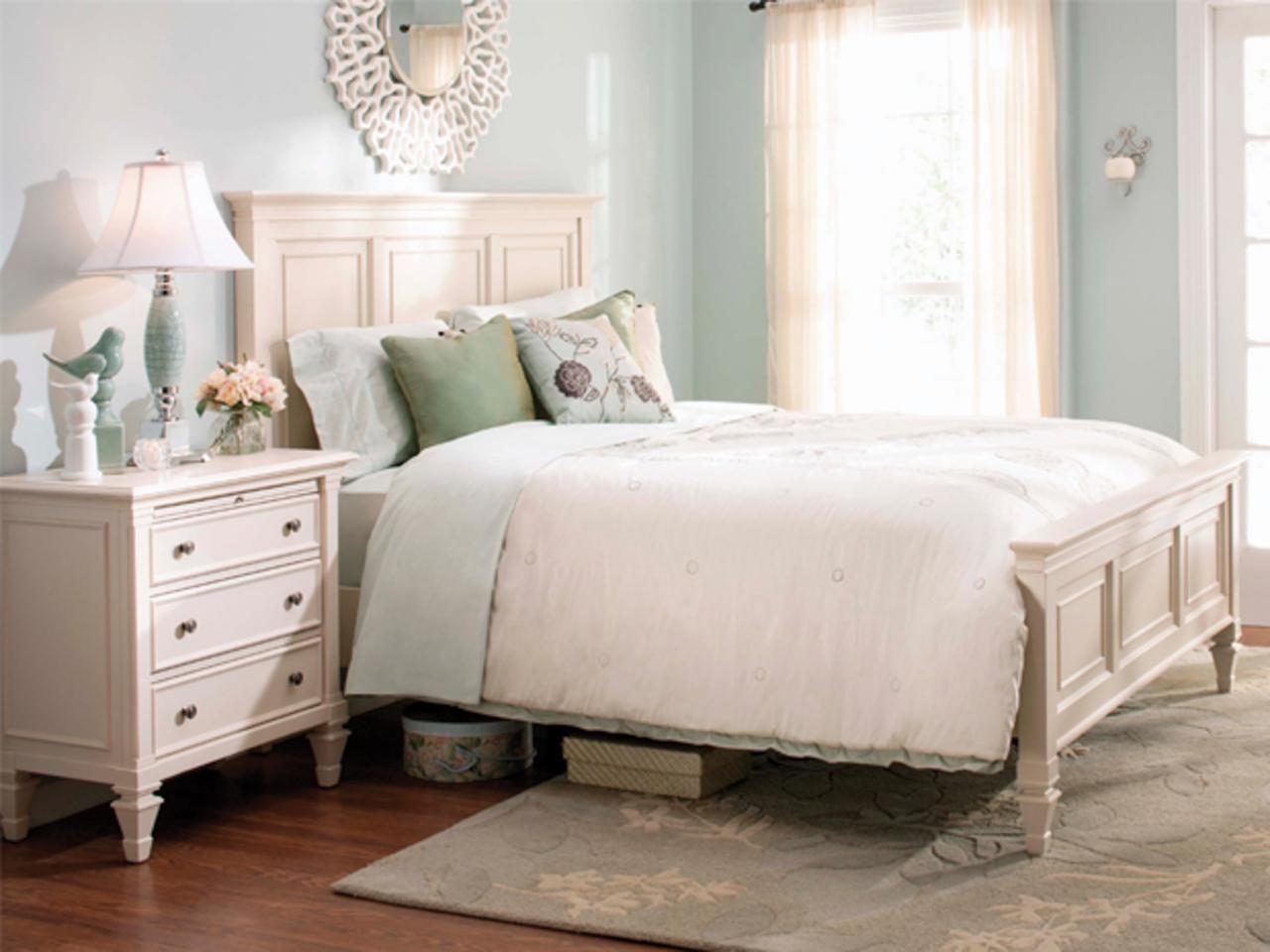 Remove any object that is blocking window view from any angle. This will give your bedroom a nice outer look.
An airy bedroom is perfect for winters.
4. Brighter Hues are okay
Yes, we mentioned that you should use neutral colors but that doesn't exclude the possibility of bright colors.
Bright and vibrant colors are always good if they complement the rest of the room design. It is advisable to use bright colors on the wall just behind the bed.
Remember the wall behind your bed is the prime design element and it needs to have a vibrant color. For winter look, go for orange or red.
 5. Keep it simple
Winter look demands having free and open space, therefore it is advisable to keep your bedroom simple. Don't clutter it with unnecessary objects.
Try to implement the minimalist design. There are some major renovation companies in Dubai that can help you with this.
6. Add Details
Adding finer details to your bedroom is always a good idea. Some of the details that you can add are:
Wall art gives your bedroom a lively feel and inspires happiness. Since you spend most of your time in the bedroom, it is necessary to give a cooler vibe so that it doesn't bore you.
Transparent curtains are a must in winter. They let the light in and give the bedroom a fresh look.
Add some fresh flowers next to your bed. What flowers to choose? Well, it's all up to you. Pick up your favorite one and let us know in the comments down below. 
Winding this up, we hope these tips helped you in your way to a winter bedroom makeover. For any further consultation regarding this, contact us at Task Masters. Good Luck!