Stunning Kitchen Island Designs (2021)
I know your inner self (read chef) dreams about having the best kitchen in the world and I would be surprised if your dream kitchen doesn't include a kitchen island. Because it is the kitchen island that separates mediocre kitchens from the outstanding ones.
Not only does the kitchen Island gives you the opportunity to show off your cooking skills by gathering people around you but it also uplifts your kitchen design game.
Today in this post, we are going to look at some of the stunning kitchen Island designs that you can consider for your kitchen. Let's get started.
1. Create Seating
Having the seating arrangement around Kitchen Island makes it more social and improves its design too. Seats around the kitchen island give it a friendly and casual look. It provides much functionality and also provides a social environment for the cook as well as guests.
2. Multilevel Kitchen Island
Multilevel kitchen islands are slowly gaining popularity and are going to be trending in the coming years. Multilevel kitchen islands provide a variety of functions like you can have a sink at one level and cooking space at another.
Multilevel Kitchen Island provides more room for kitchen workspace.
3. Utilize Space above
The space around Kitchen Island is as important as Island itself. Properly managing the surrounding space can elevate the kitchen design to an altogether different level.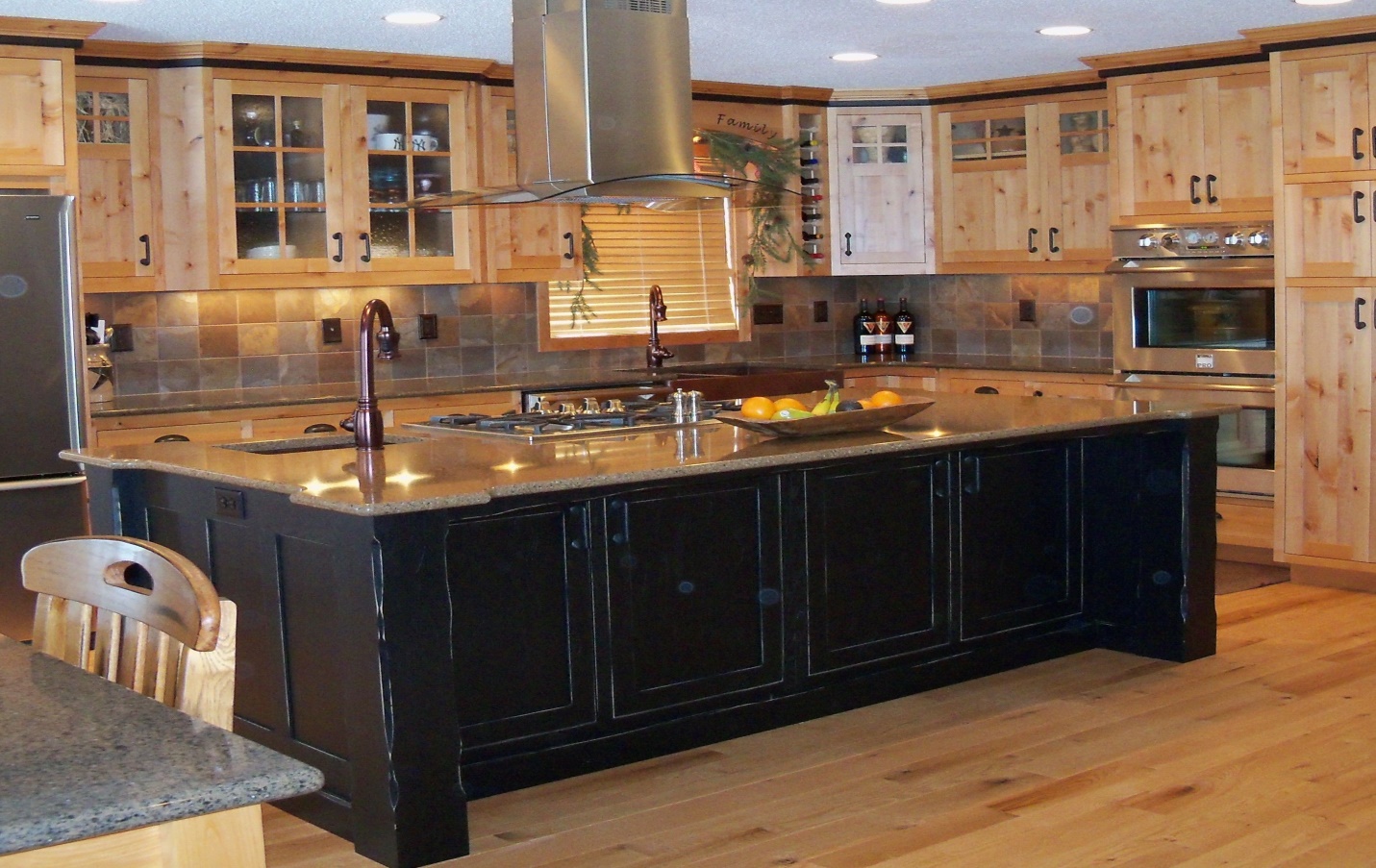 You can use creative pendant lights above the Island or you can even have hanging storage space right above Island.
It is always advantageous to effectively use the space around the Kitchen Island because that makes a lot of difference.
4. Circular Kitchen Island
Curvy designs are top trending right now. Circular Kitchen Island gives more workspace and functionality. Besides this, it looks great and gives out a classy vibe.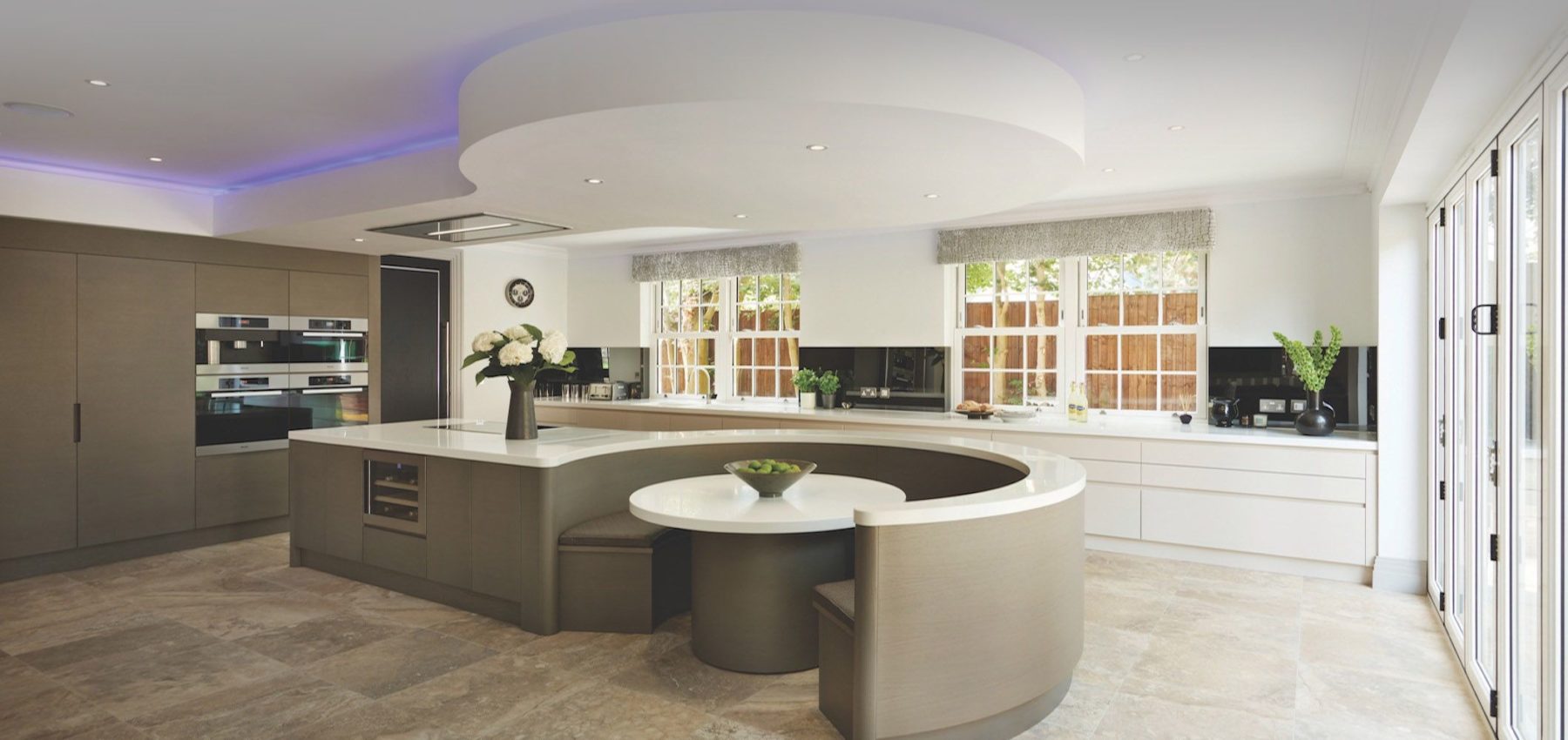 If you are the one who goes for the different and bold choices then this is a perfect suit for you.
5. Bring in Storage Space
Storage space not only improves the design of Kitchen Island but also adds functionality. You can have storage space around the corners of the island or you can have all base covered with storage space.
Make sure you choose the best design for storage space and hire reputable carpentry services in Dubai to do the job.
6. Wooden!
Whatever is made of wood looks amazing. Wooden designs have been there for quite a while now but the fact is that they never go out of style. Wooden designs always look fresh and stay trending.
Going for wooden Kitchen Island is a great Idea especially when there are surrounding wooden elements. Besides, you would get a great natural environment while you cook.
Winding this up, these were some the best kitchen Island designs you can give a try to. We, at Task Masters, are always ready to help you with the renovation and upgrade services in Dubai. We provide renovation services for homes, villa, offices and much more.
For any further consultation regarding renovation services, contact us.