Top Ceiling Design Trends for 2019 to Spice up your Home!
2018 is coming to its end. While it must have been great for all of us, we all are looking forward to making to 2019 even better. We all are thinking about making some changes in our lives, relationships that tend to make them better and beautiful. But wait, what about our homes?
Our homes embrace us with all our emotions and it deserves our attention. While we have discussed renovation upgrades for the kitchen, bathroom and many more in our previous blogs, this time we have come up with some awesome ceiling design renovations that are going to be trendy in 2019.
Check: Interior Design Company in Dubai
With the dawn of the of the new year, your beautiful home deserves to be even more beautiful. So check out these top ceiling design trends for 2019.
1. Classy Octagons.
White and flat ceilings are boring now. It is time to add some freshness to the ceiling by employing these octagonal structures that are not only classy but are also quite trendy.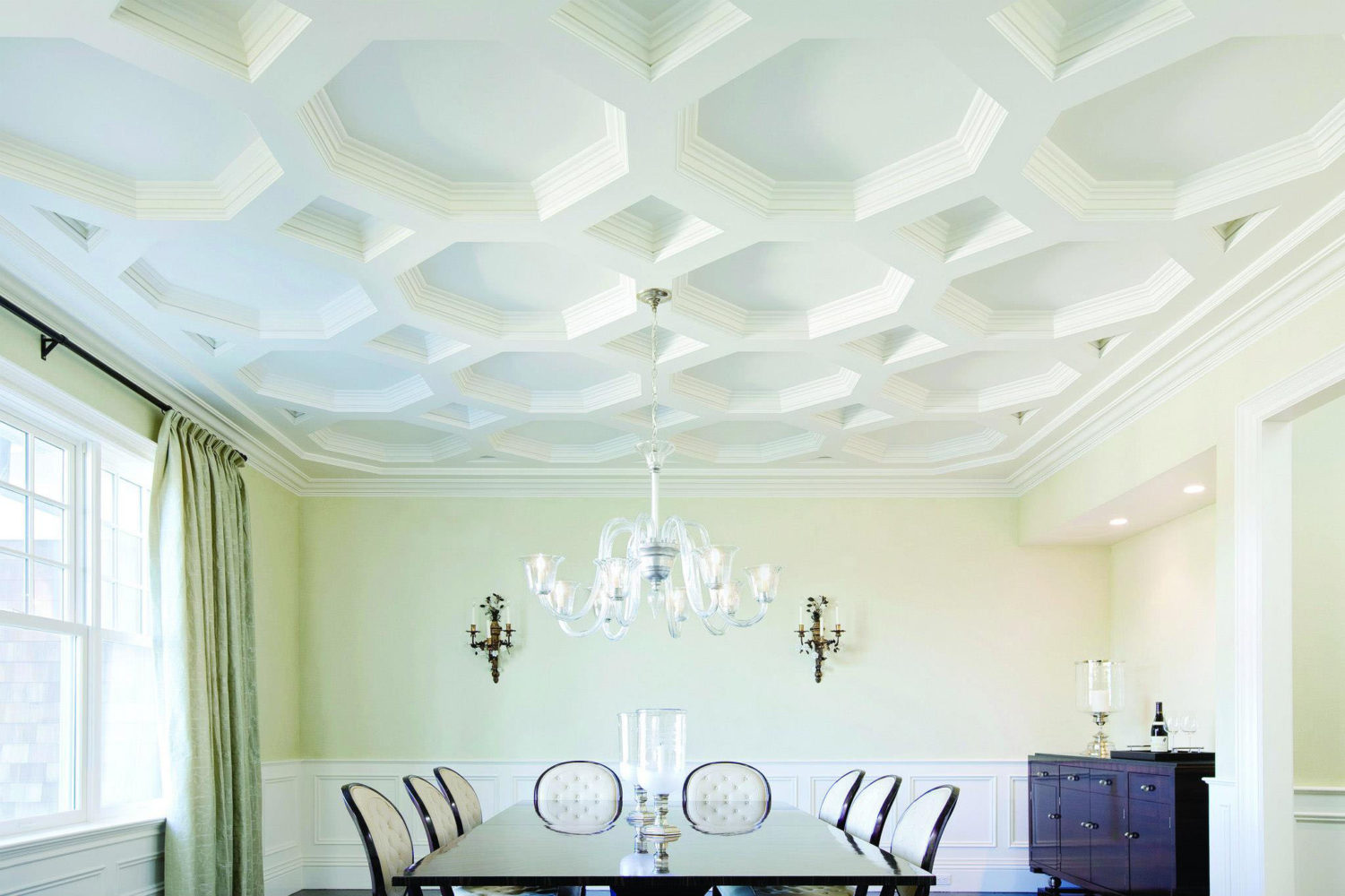 It is not necessary that you restrict yourself to the octagonal structure, you can choose whatever structure you want as long as it looks good. This mostly looks better with white color. This ceiling design is going to add charm to your room.
2. Curved Design!
The world is moving to the curved designs. Curved ceiling designs are going to be a norm in 2019. Check out the below the curved ceiling designs to get some idea.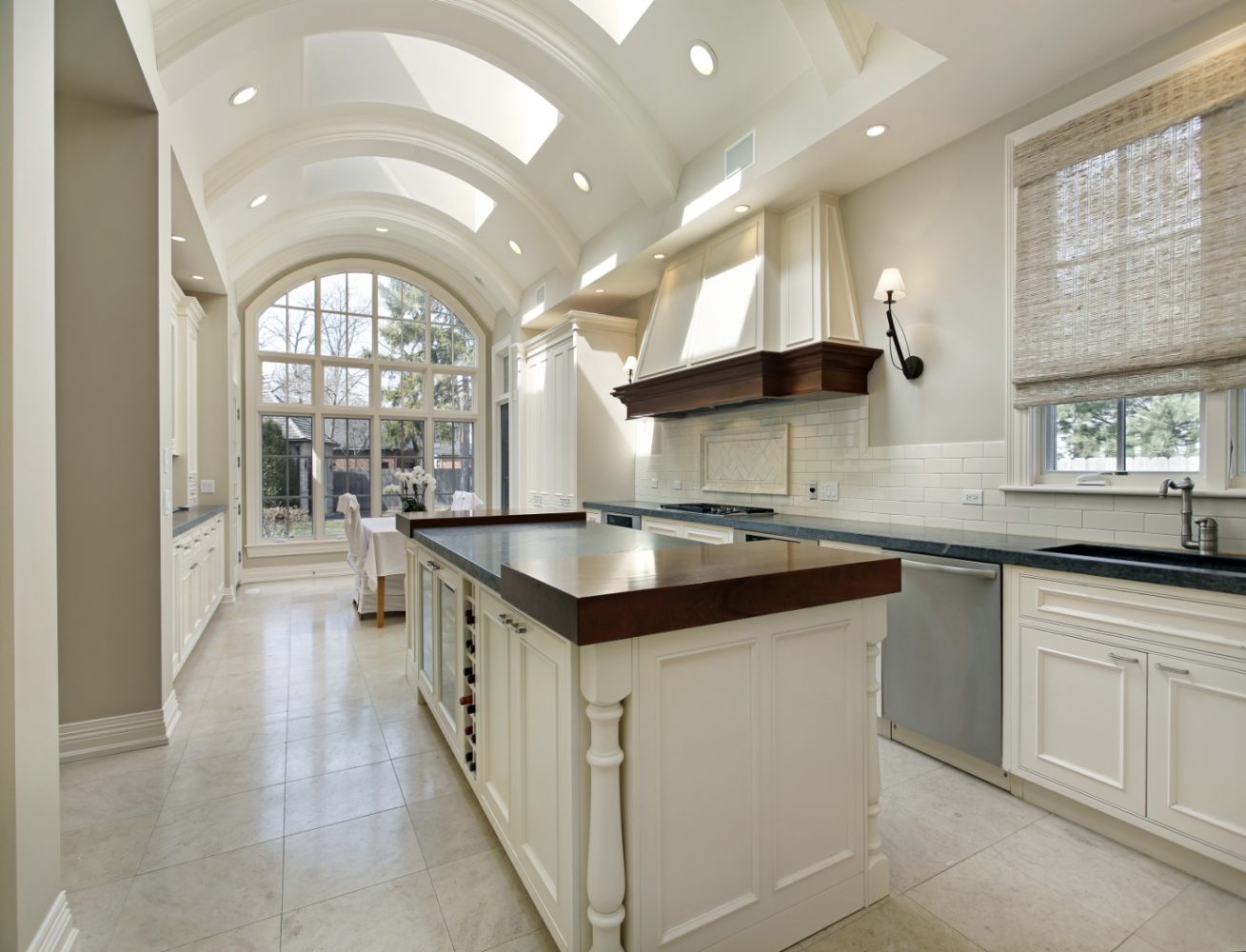 Curved designs look very sleek and classy. Hire some best renovation company in Dubai to do the job for you. You can employ curved designs where ever you want, be it kitchen, bedroom, living room or anything else.
Also Check: Kitchen Island Designs (2019)
3. Strips on the Fifth Wall.
For all of you who believe in change, you would love this one. If you don't like ceilings with a simple solid color, then try the ceilings with strips.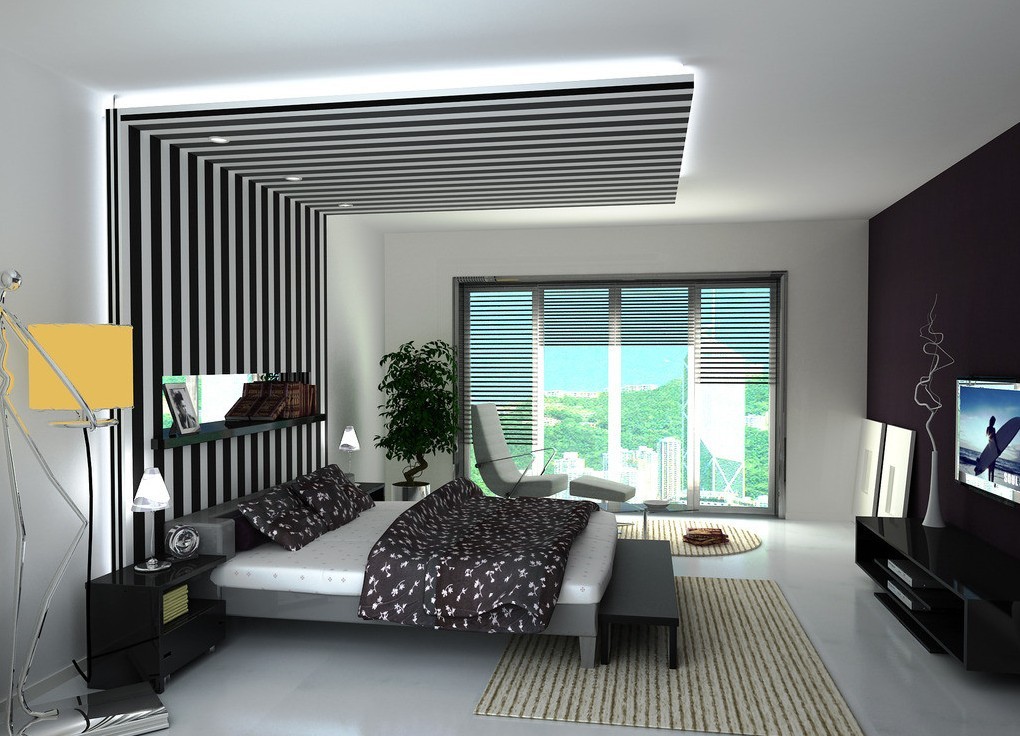 This requires the services of professional painters in Dubai. Hire the best ones if you want to employ this design.
4. Ceiling split by light.
This ceiling design is one of my favorites. It employs delicate work of artistry and renovation. This design can turn your room into a classier one.
Note that this design also requires skillful electrical services. To turn this into reality requires the blend of creativity, skills, and best maintenance company in Dubai. But this all is worth it as it gives your room a new and a fresh look.
5. Wood on the top.
Wooden work always looks good as it never goes out of fashion. We might have tried wooden work for the floor or maybe even the walls but in 2019, let us embrace it for the ceilings.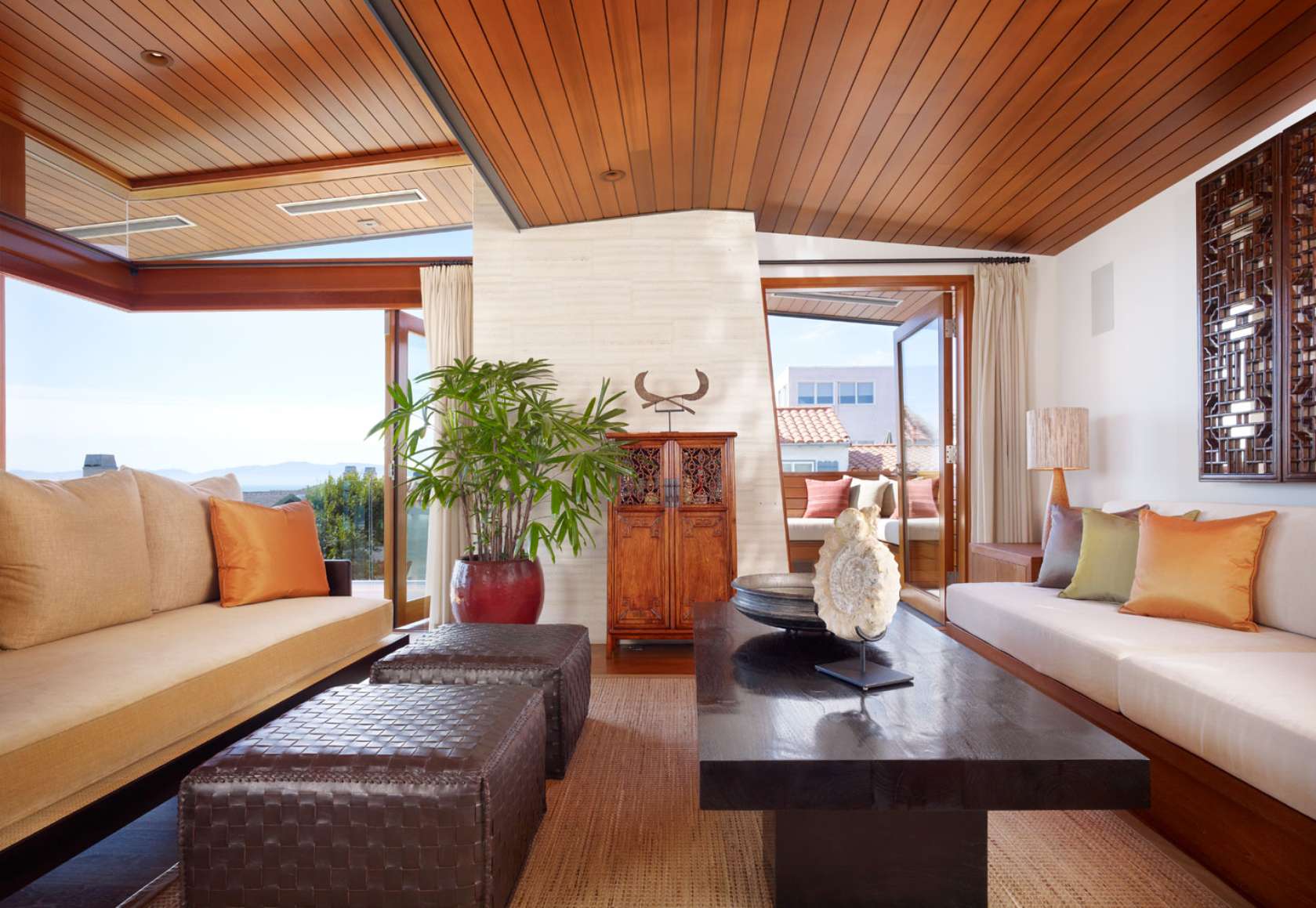 There are numerous possible designs for the wooden ceilings; it all depends on the creativity of the renovation company in Dubai you've hired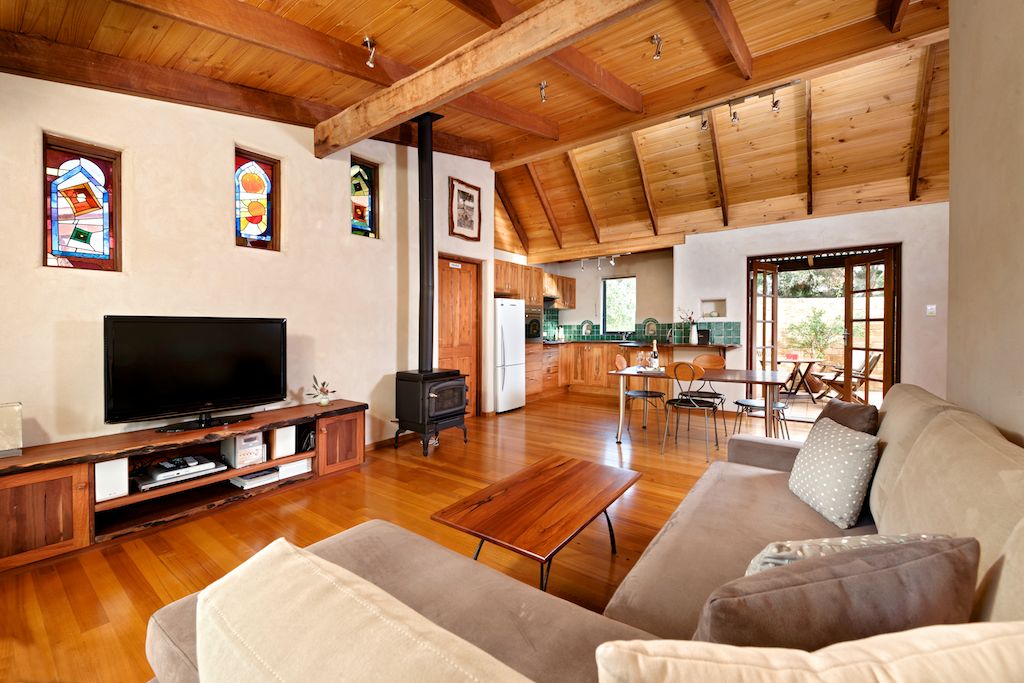 6. Brick and Stone.
This one is a bit different but it is somewhat more creative.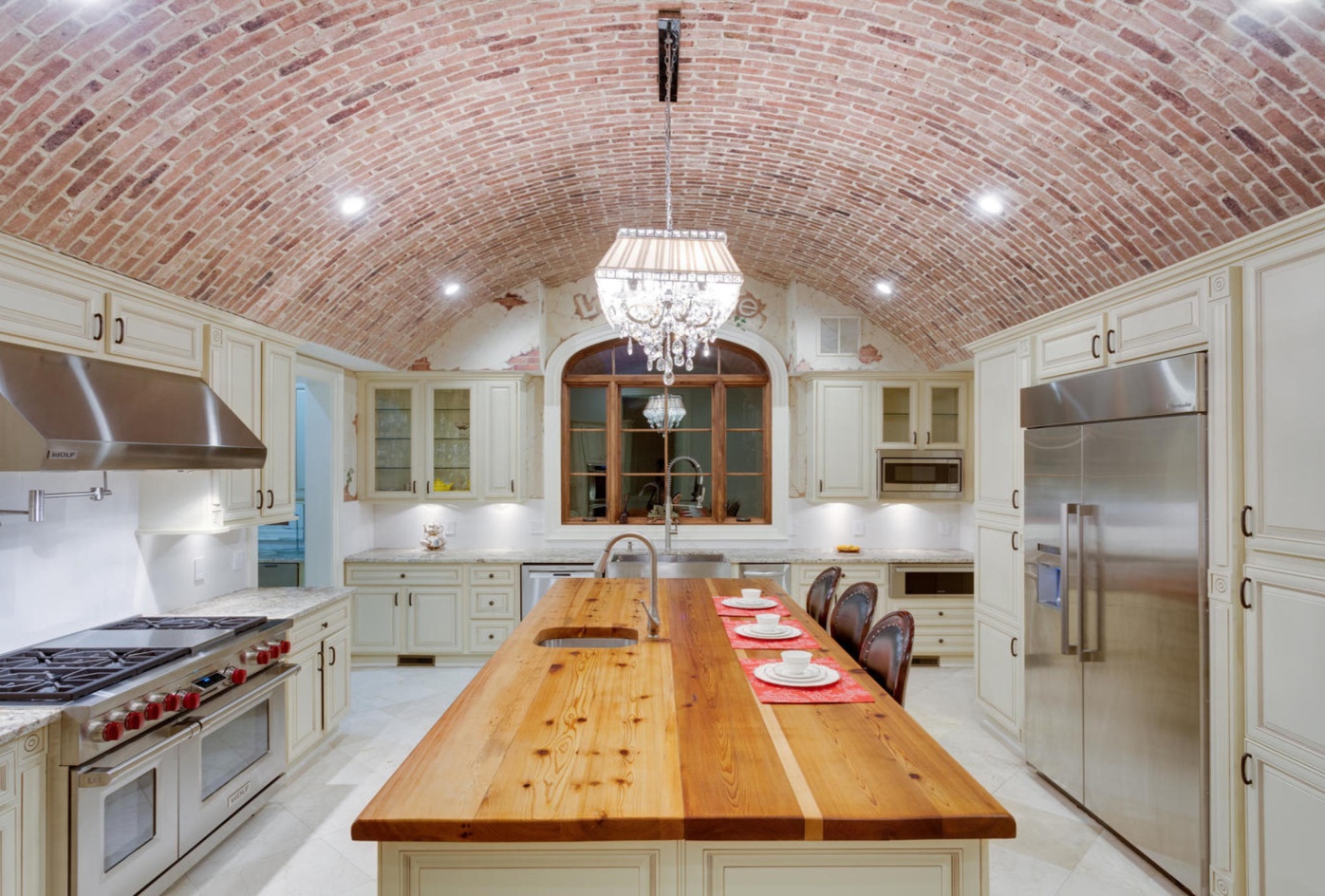 Employing brick design in the ceiling makes it look marvelous. This surely is going to highly trend in 2019.
7. Glass Ceilings.
Having a section in the ceiling made entirely out of glass turns the ceiling design into an exceptional one. This the best trend that's going to stay for many years to come.
What do you think about it? Let's know in the comments section below.
8. Blend Lighting.
Modern ceiling designs incorporate the lighting in a way that gives a uniform look and a consistent feel to the whole ceiling structure.
Make sure your electricians and designers work in unison. Integrated designs are the best.
9. Zen design ceiling
If you are the one who admires minimalism and zen designs that give a peaceful look then this design is for you.
It involves designs that are simple and effective in terms of design and functionality. There are not many details involved in this design. This is an evergreen trend and never goes out of fashion. Get the help of a professional handyman in Dubai who can hide unnecessary things like wires, outlets, etc. 
10. Tray Ceilings
Tray ceiling design is comparatively easy to execute. However, this design is quite effective also.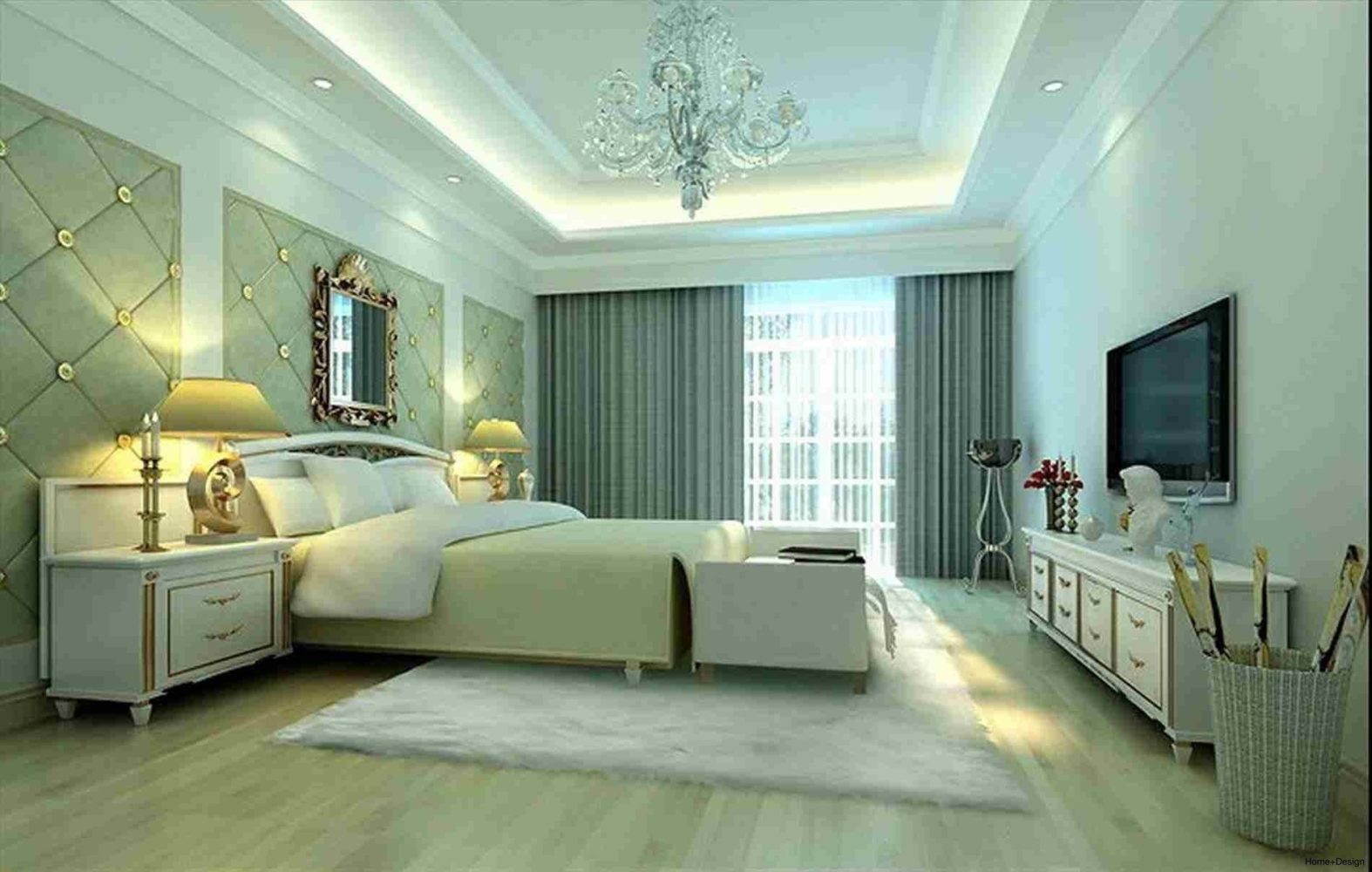 These tray styles can be designed in various shapes that best fit your vision and overall design of the room.
These are some of the best ceiling renovation ideas you can try in 2019. If you need any help then we, at Taskmasters, are ready to help as we are one of the top interior design companies in Dubai. Have any idea of your own? Then share it with us in the comments below.