8 Creative Ideas for Bathroom Renovation in Dubai
Are you planning to upgrade your bathroom and looking for the latest renovation Ideas? The reason is that you probably are bored with current designs and want to give your bathroom a fresh look and feel. Don't worry there are some creative amenities you can add to your bathroom and give it a new level of awesomeness. Presenting to you 6 creative Ideas for the bathroom renovation in Dubai.
1. Let it Rain!
Gone are the days of regular showers! It is time to embrace this new ultra-modern shower that extends across most of the ceiling of the bathroom. This light water pressure mirrors the effect of the downpour. Adding to it the colorful soothing LEDs gives the relaxed ambiance!
What an amazing way to have a shower! And I am sure you want to have one, right?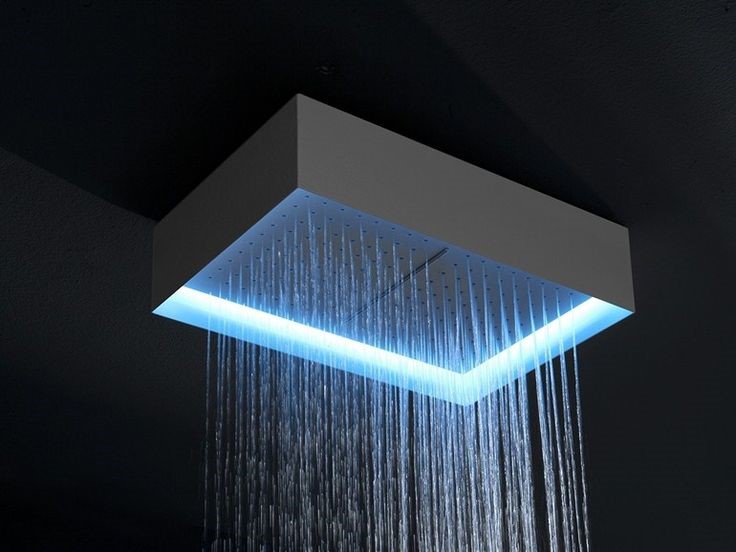 2. Lighten up!
Bright bathrooms give the illusion of having large spaces. Lighten up your bathroom by installing light colored tiles, glasses, LEDs etc. You would want your bathroom to be bright so that the design and details of it don't get unnoticed in dark. More than that, bright bathrooms are classy!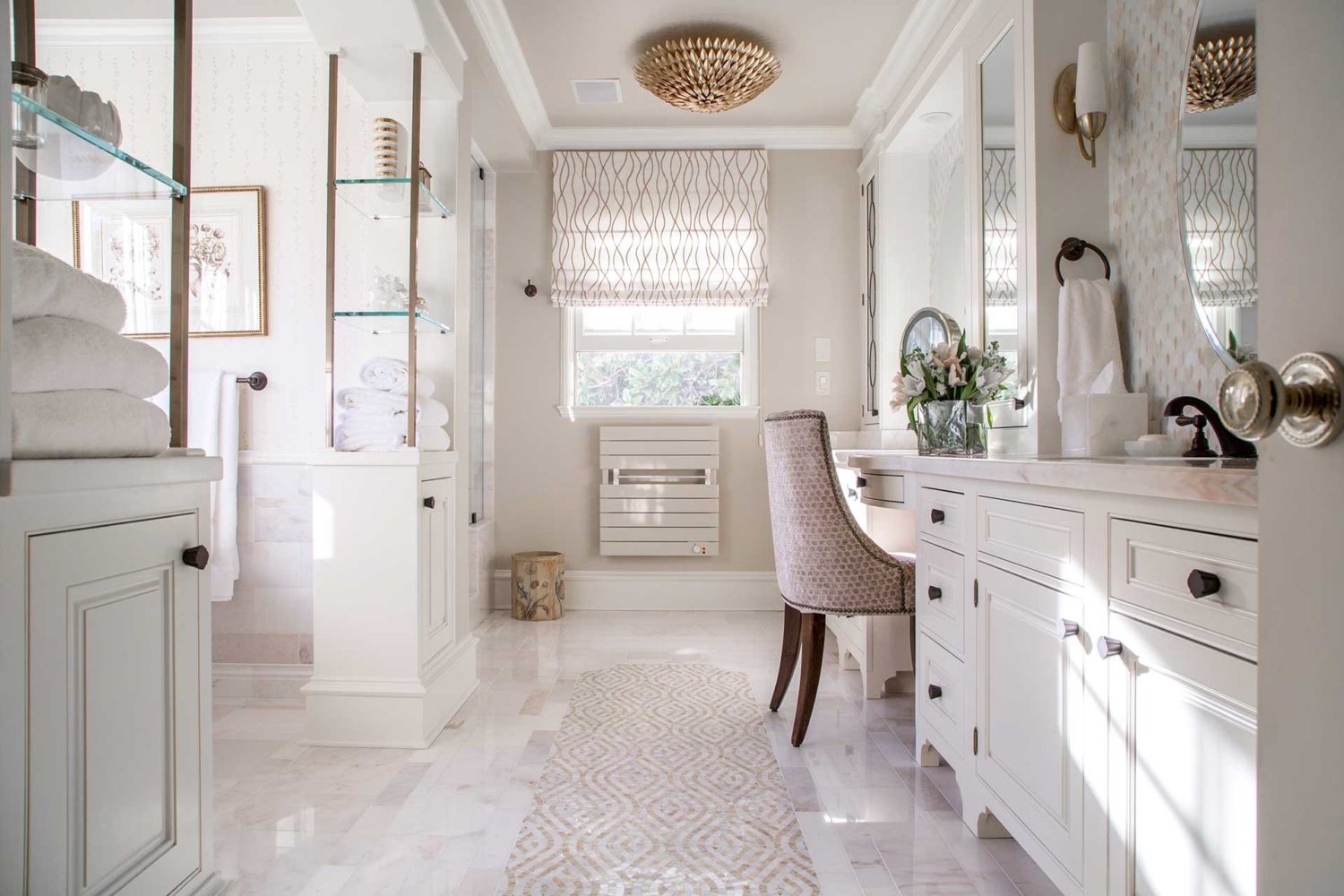 3. Be on the Curve!
Think of the best design possible. One of the things that come to mind is sleek and curvy design. These designs are quite popular with electronic gadgets so why not bring them to bathrooms?! Curvy designs are ergonomic and are quite trending in a bathroom renovation in Dubai and across the globe!
By now, you might be wondering "Okay, but where do I incorporate these curvy designs?" The room for creativity never shrinks and here are some possibilities.
Adding the curve to one bathroom wall, maybe even ceiling.
Using curvy faucets that are more rounded.
Curvy bathtub.
You can add to this list as much as you want.
4. Floating Counter!
Done with wall to wall cabinets? Now try the floating counters!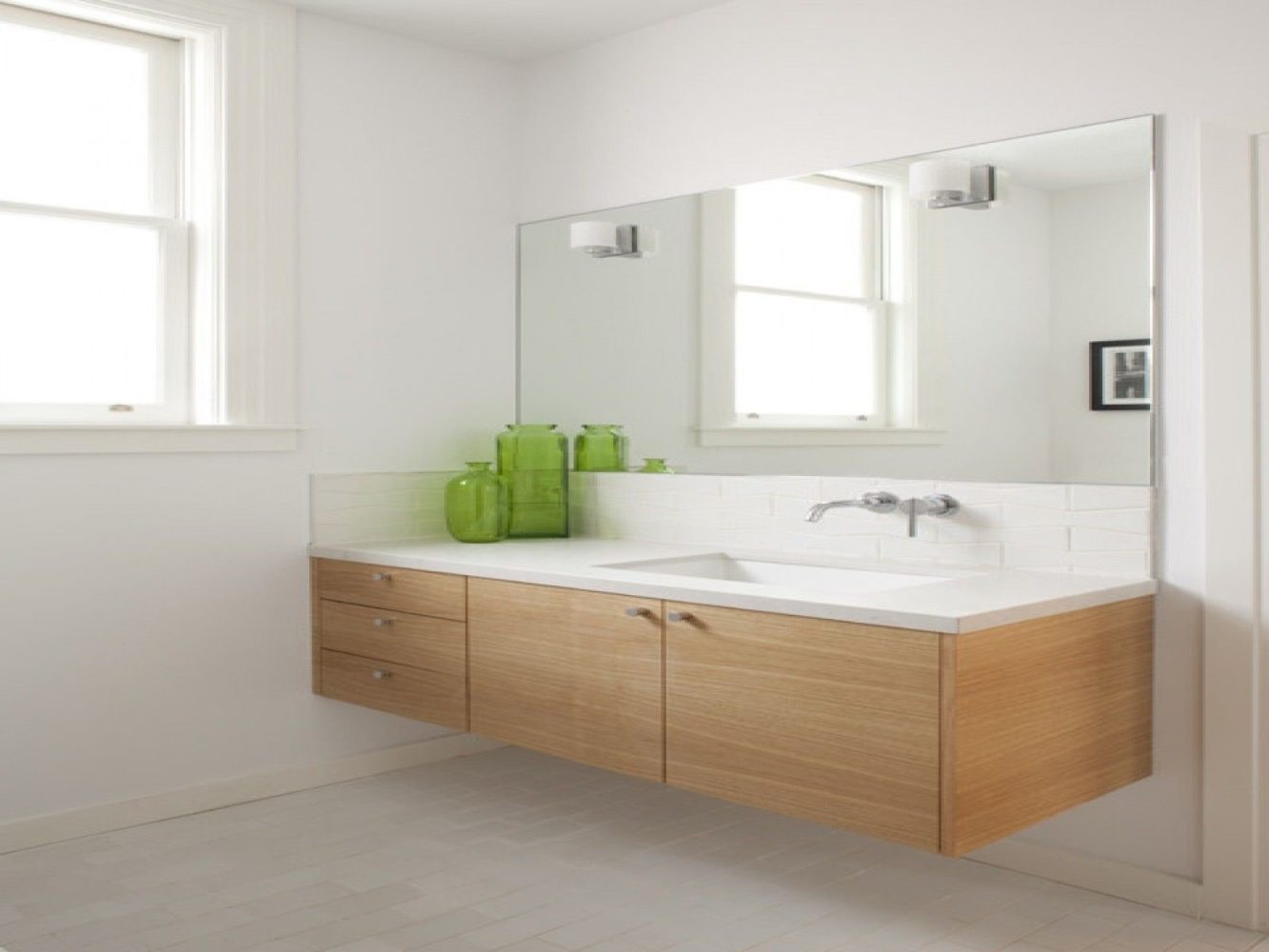 They not only add beauty but also leave extra space free. It is one of the coolest trends that is going to be there for a long time.
This is a great way to renovate your bathroom that gives it a perfect look and theme.
5. Lights But Behind the Mirror!
You have to agree that we really have been using a traditional lighting system for a long time now. Using the conventional way of fixing the LEDs with the ceiling is an old trend now. But now, it is time to install those lights just behind the mirrors.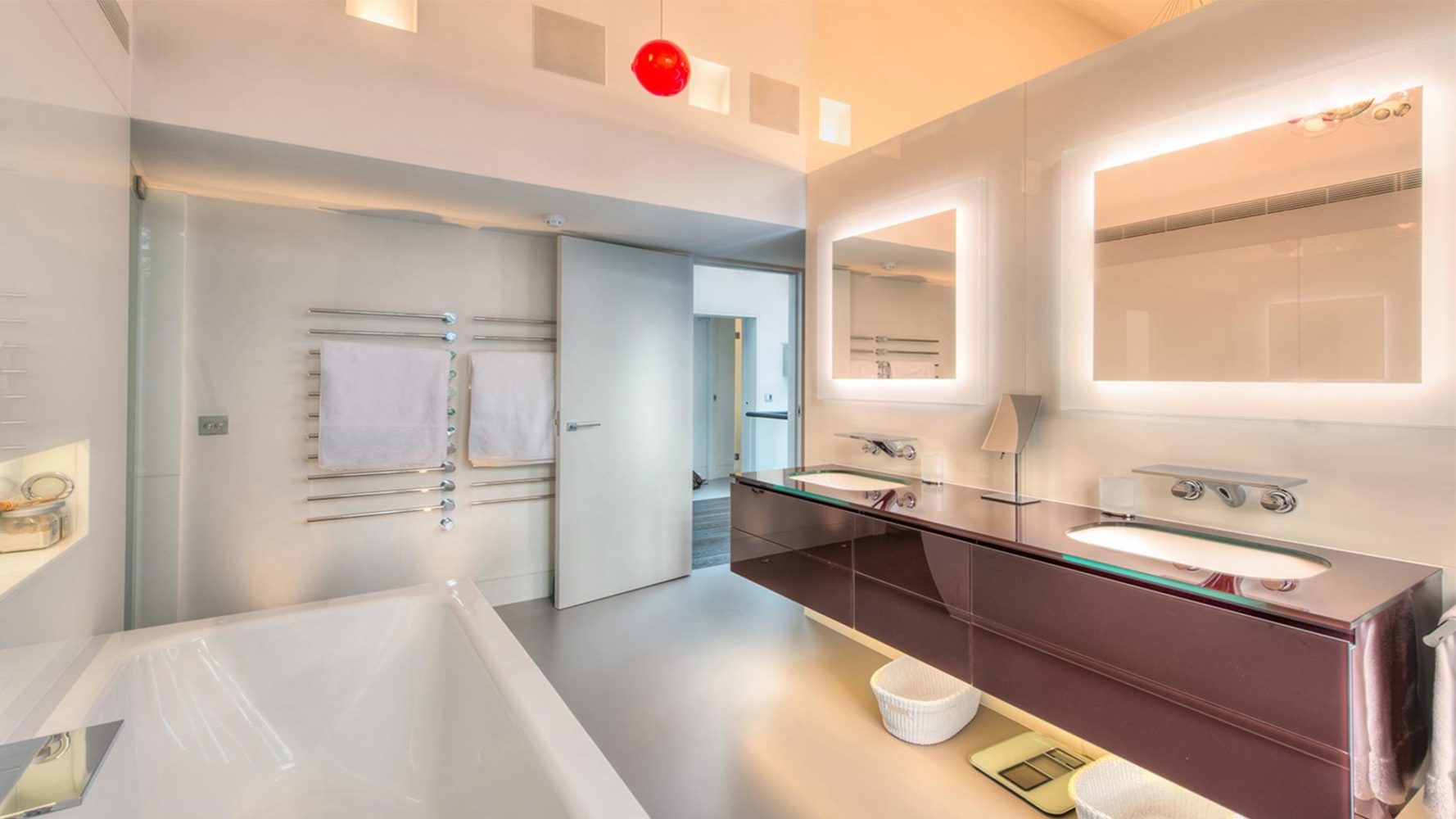 They give a nice ambiance. It is a perfect alternative to those harsh lights and gives a great gentler experience.
6. Shower Bench
Adding a shower bench to your bathroom would instantly turn it into a spa. Not only would you get the feeling of a spa, but it would also give your bathroom an amazing look.
Here is the tip: Make sure the color of the bench is dark brown. It suits most of the bathrooms.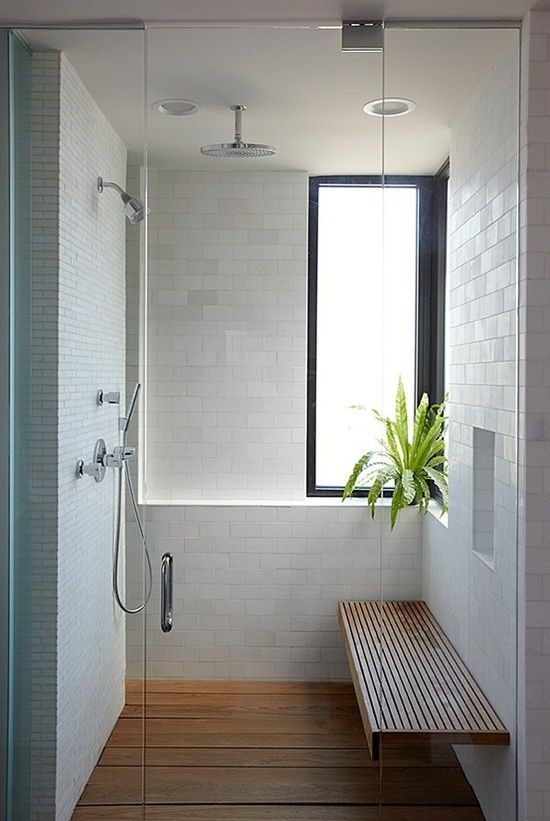 7. Lights in Wash Basin
Little details are what makes great designs stand apart. Lighted wash basins don't require much work, but they complement the overall design of your bathroom.
If you are a person who does not like too many lights, then this will come to your rescue. After all, why would you need to put on high-intensity light when you just need to brush your teeth?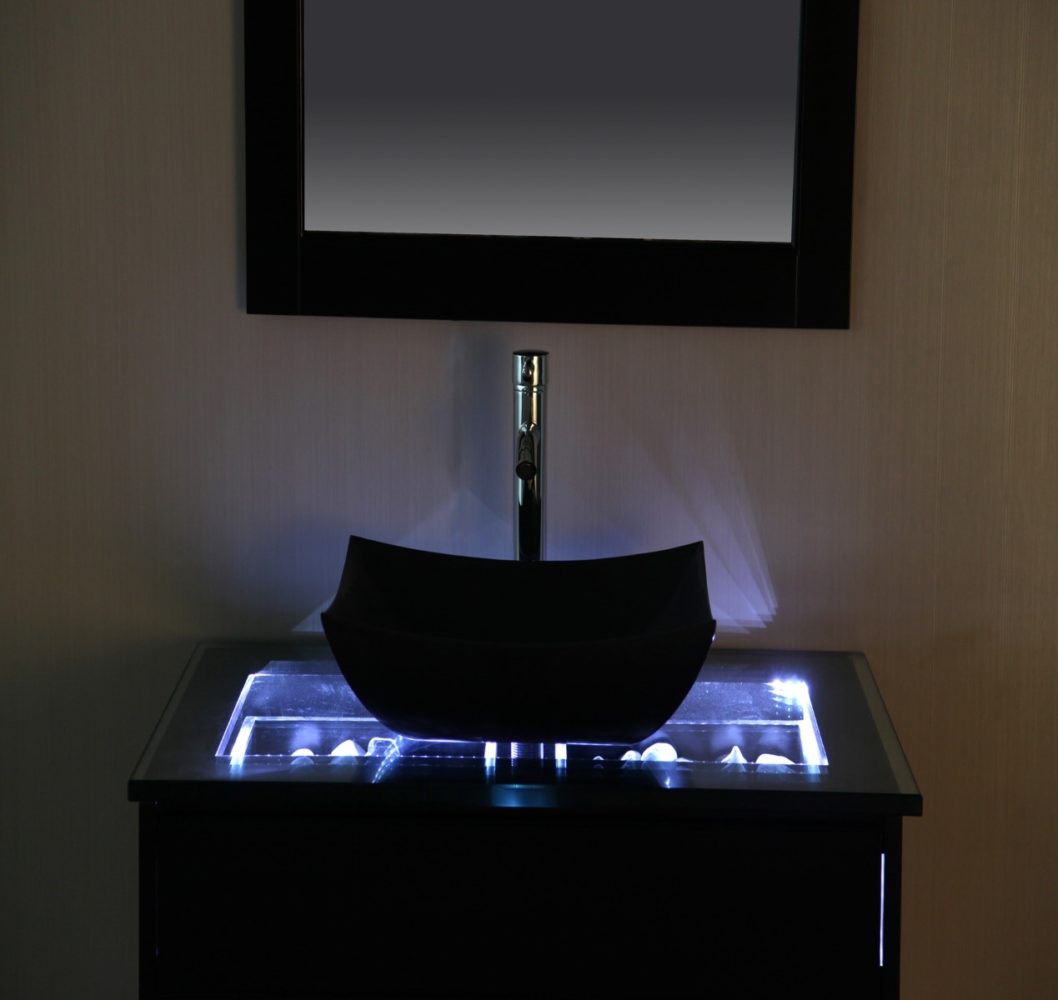 8. Garden in Bathroom
Bringing the greenery into your bathroom is probably one of the best bathroom renovation ideas in Dubai. Forest theme bathrooms are already gaining popularity around the globe.
This would create an overall calming experience in your bathroom. Would you try this idea?
Like we said before, the room for creativity never shrinks. These were only some of the numerous ideas you can try. If you have any idea, then you are welcome to let us know in the comment section below. And if you further need any consultation with your bathroom renovation in Dubai then we, at Task Masters, are always ready to help you.