Questions to Ask Before Having Renovations in Dubai!
If the home is where the heart is, wouldn't you want your home to look great? I would.
In fact, I would give anything to NOT leave any room for imperfections.
When we talk about renovations, we basically want to make the old look new again. That's a pretty slick way of using your money efficiently whilst keeping up with the market trends.
If you have made up your mind to go for major renovations in Dubai, don't forget to look up the following factors:
1. Your budget
The most important question – how long can you go?
Keep a track of the expenses you are ready to spend when it comes to renovating your home in Dubai. We all have a figure in mind, yet, somehow it gets trampled as we don't keep track of the additional or follow up costs.
Keep a note: One thing may lead to another, besides, chances of bargainous renovation are very low. And before you know it – you're drowning in a bill of unexpected expenses.
2. Urgency of Need
Always consider on a scale of 10 – how urgent is your renovation?
Let's be honest, there is no right or wrong answer to this. But it will help you determine the extent of deadlines you can be liberal with your renovation companies in Dubai. This will always help you in determining a time-span so you can go to your post-renovation home.
3. Is DIY possible?
Do it yourself! As easy as it sounds, the end result might just be dreadful. Especially so, if you want to add significant value to your home without catastrophizing the looks of your home.
I'd recommend DIY activities only if you know what you are doing. Professional assistance from a skilled renovation company in Dubai is otherwise, always needed.
 4. Prioritize certain areas
There is beauty in every home and every corner speaks volumes. However, we are often negligent of certain areas of our home while prioritizing others. Mostly so, because renovating the whole house can be really expensive.
In this case, say, you'd want the façade of your home to stand-out and you should. Or the dying kitchen cabinets may be crying for a make-over. Or the pigmented, creaked bathroom tiles want a fresh tint of sparkle. Always learn to prioritize certain areas according to your timeline, preference and budget.
5. Finding the right people for Job
A professional renovation company in Dubai will always come with certain perks. And when you desire to acquire a full-on renovation, do your research thoroughly. Know the company you are aiming to hire, know their work, online reputation and know if they are certified or not.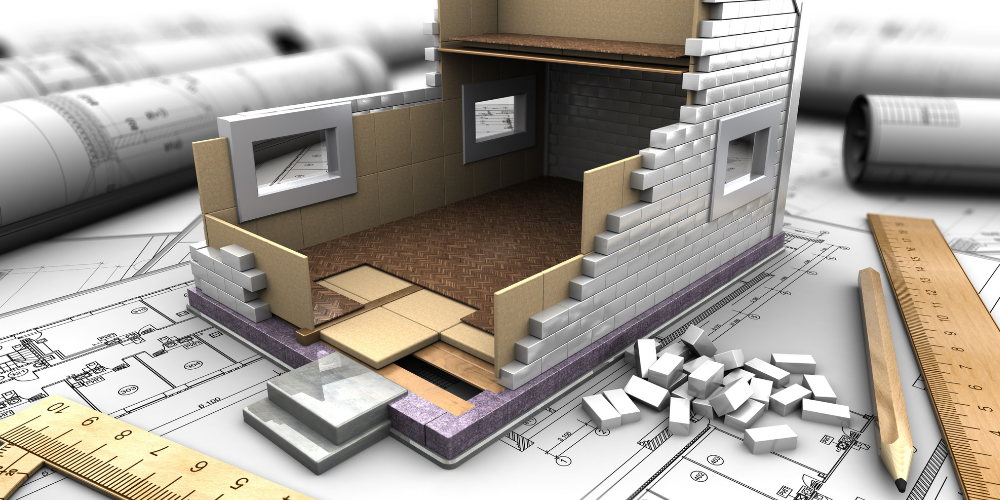 More tips for hiring the right maintenance company here:
Consider these facts and get ready for an awesomesauce home renovation. With a professional company like Task Masters, you can even get a free consultation.